About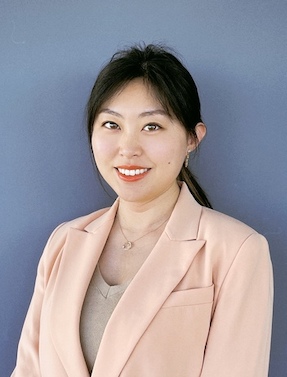 Mengyun Zhang
Program Coordinator
Work
Areas of expertise:
EDF Climate Corps, air quality
Description
Mengyun Zhang works on both the
Climate Corps
and air quality programs with EDF's Beijing office. She mainly provides programmatic support for Climate Corps-related work in China. Additionally, she supports communications and marketing strategies, as well as organizes other events, for the air quality program in China.
Mengyun joined EDF's Beijing office in 2021. Prior to joining EDF, Mengyun had worked at China Environmental News for 4 years, focusing on air pollution prevention and control policies and enforcement.
Education
Mengyun received her master's degrees from The University of Queensland, with a double major in Innovation and Entrepreneurship and Human Resource Management. She received B.A. in Public Relations and Advertising from Hong Kong Baptist University.