Want to use your job to save the planet?
Degrees is your podcast community for green job mentors, insight into new and growing careers, advice to calm your climate anxiety, and actionable conversations to make a meaningful impact in the world.
Host Yesh Pavlik Slenk gets you up close with career changers, CEOs, innovators, sustainability experts — even former White House staffers — about their paths to solving the world's biggest environmental problems. Yesh also mentors hundreds of green job searchers through EDF's Climate Corps fellowship program, which places graduate students into companies, cities and nonprofits to help advance clean energy projects and climate goals.
Our guests share their inspiring journeys to environmental careers, so others (like you) can turn your climate awareness into action.
Episodes
Yesh and her team have searched high and low to bring you a-maz-ing guests. By hearing their stories, you'll find advice and inspiration to guide you on your own purpose-driven journey to find a green job.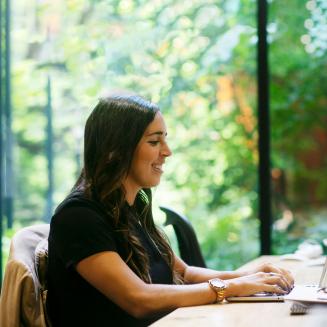 Check out our bonus series: Land a Green Job 101
Trying to break into a sustainability job? Tune in to our new miniseries — six short episodes with pro tips to help you find a planet-saving career.
Meet Yesh
Yesh Pavlik Slenk, host of the Degrees podcast, manages EDF's Climate Corps alumni network of more than 2,300 sustainability and energy management professionals worldwide.
By day, Yesh works to leverage the network as a tool for facilitating lifelong learning and professional connections that empower members to create impact across industries. She oversees national network events and professional development opportunities to facilitate collaboration, share innovative ideas and advance climate actions.
By night, Yesh is a dance-party loving wife, and mother of a goofy toddler. She is deeply pleased by a bag of gummies, a glass of wine and nature documentaries.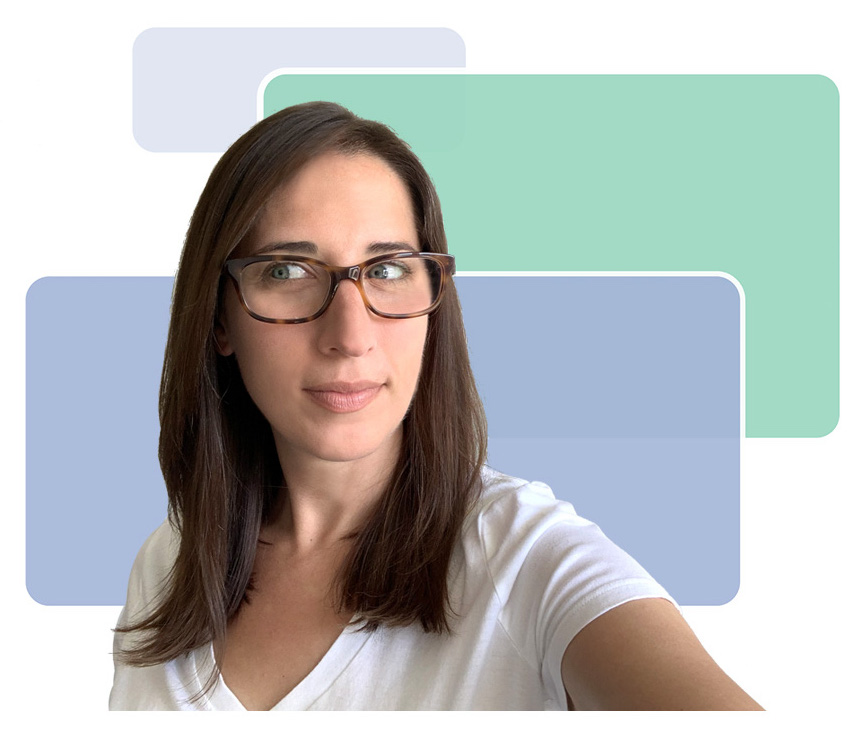 Credits
Degrees is produced by Podcast Allies, a story-driven podcast consulting, production, and training company serving nonprofit leaders. A woman-owned agency, Podcast Allies was founded by journalists in 2019. The team has decades of experience in public radio and working with top podcast networks, including NPR and Wondery.
Degrees artwork is by Bee Johnson, an award-winning illustrator who has created art for The New York Times, The Washington Post, The Boston Globe, and National Geographic and book covers for HarperCollins and Penguin Random House, among many others.
Degrees' theme music is by the amazing band Lake Street Dive. Check out their powerful video and song about climate change called Making Do, on the album Obviously. We interviewed the band on music, activism and bravery to learn more about their inspiring work, and got an Instagram glimpse of life on tour with an awesomely talented and conscientious band.