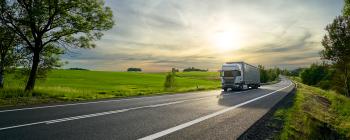 Reimagining business for a sustainable future
Why business engagement matters: We can power the future with clean energy, create safer household products and feed the world without warming the planet. But to get there, we need big solutions. Businesses that value sustainability can bring high-impact environmental solutions to scale — fast.
Our game-changing work: McDonald's stopped selling burgers in foam packaging because of a groundbreaking partnership with EDF over 30 years ago. Since then, we've helped top companies around the world — like Danone, FedEx, GE and Sephora — find win-win solutions for people, profits and the planet.
How we supercharge corporate sustainability
For more than 30 years, EDF has brought cutting-edge science, policy and economic expertise to leading companies, driving game-changing solutions in these areas:
Driving change through corporate partnerships
By partnering with leading corporations to advance sustainability, we create ripple effects across entire industries. Here are just a few examples of our work:
Work with us
Our corporate partners understand that a thriving economy depends on a thriving environment. EDF's team of scientists, strategists, economists and policy experts help transform sustainable business practices into a competitive advantage — and a lasting legacy.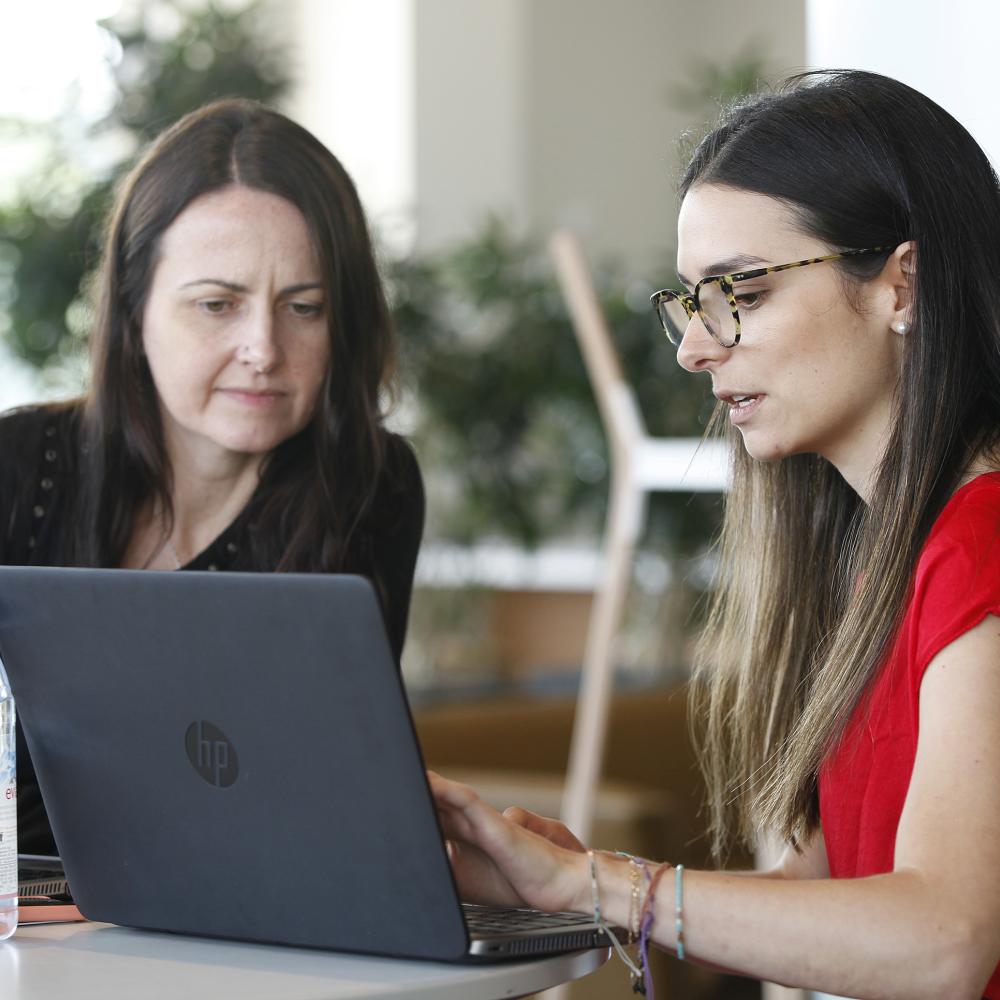 Updates
Read the latest articles, blogs and press releases on business engagement.
Our business experts
We bring wide-ranging perspectives and skills to our work with businesses. Meet some of the people who make it happen.