About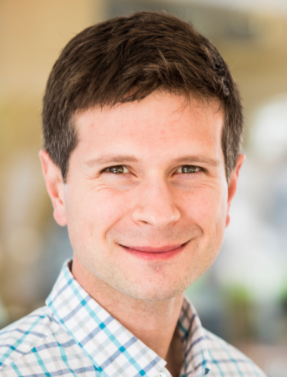 Joe Bonfiglio
Executive Director, U.S. Region
Work
Areas of expertise:
Climate change advocacy, U.S. government and politics
Description
As Executive Director of EDF's US Region, Joe Bonfiglio leads a highly experienced, multidisciplinary team focused on stabilizing the climate, building thriving communities and sustaining human health across the United States. Utilizing his experience in government, politics and nonprofits, he works to scale, align and leverage the work of EDF and the organization's many allies to secure high-impact and lasting climate and environmental progress.
Joe Bonfiglio joined EDF over ten years ago, most recently serving as President of EDF Action, Environmental Defense Fund's 501(c)4 sister organization, from 2017-2022. Under Bonfiglio's leadership, EDF Action evolved into an advocacy and political force capable of delivering policy change and influencing elections at every level of government. In just the last few years, EDF Action successfully blocked some of the worst policies and personnel appointments pushed by the Trump Administration, helped shape water, energy and climate resilience policy in key states and helped deliver billions of dollars in climate change investments in the 2021 bipartisan infrastructure law.
Before joining the green community, he spent a decade in electoral politics and government – much of that time on Capitol Hill serving in a variety of roles: Deputy Staff Director for the U.S. Senate Committee on Aging under Senator Herb Kohl of Wisconsin, Chief of Staff for Congressman Charles Melancon of Louisiana, and as Communications Director for Congressman Brad Miller of North Carolina.
Bonfiglio received his Bachelor of Arts from the University of North Carolina at Chapel Hill and lives with his wife and son in Alexandria, Virginia.
Education
Bachelors of Arts, Economics, Political Science, University of North Carolina at Chapel Hill