About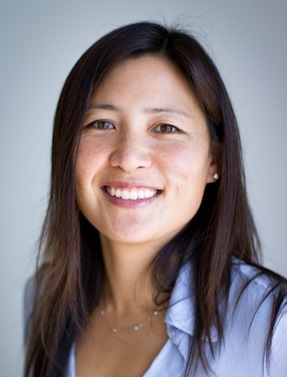 Millie Chu Baird
Vice President, Science Capacity and Innovation, Office of the Chief Scientist
Work
Areas of expertise:
Climate change, innovation, applied science and partnerships
Description
Millie Chu Baird is a Vice President in EDF's Office of the Chief Scientist (OCS). Millie leads innovative projects that produce actionable data to help solve environmental problems. She currently leads Mission Impact for EDF's MethaneSAT, the most advanced methane tracking satellite in space. Its ability to find and measure methane emissions with unequaled accuracy will provide the data required to motivate and reduce methane emission globally. Millie is also leading a project to measure air pollution after climate-driven natural disaster events in the Gulf Coast, specifically in communities adjacent to petrochemical and other industrial facilities.
During her tenure at Environmental Defense Fund, Millie has:
Led EDF's methane mapping project - Environmental Defense Fund's partnership with Google Earth Outreach that maps natural gas leaks from local distribution systems.
Launched and led EDF's Global Clean Air program, including its first pilot in Oakland, CA.
Started and managed the Climate Corps program.
Directed EDF's work in geoengineering.
Staffed a partnership of energy and aluminum companies centered around strategically managing and reducing GHG emissions.
Advised several companies on their GHG management programs, including internal cap-and-trade programs and producing and purchasing offsets. 
Led the development and implementation of partnerships with food service and quick-serve companies to drive improvements in animal agriculture management practices.
Prior to joining Environmental Defense Fund, Millie was a management consultant, advising corporations on environmental management. She also served as Director of Business Development for Verde Media, an environmental media start-up.
Millie received a Master's of Science in Earth Systems Economics from Stanford University and a Bachelors of Science in Earth Systems also from Stanford University. She wrote her honors thesis on the motivations of corporations to go beyond compliance to embark on proactive environmental initiatives.