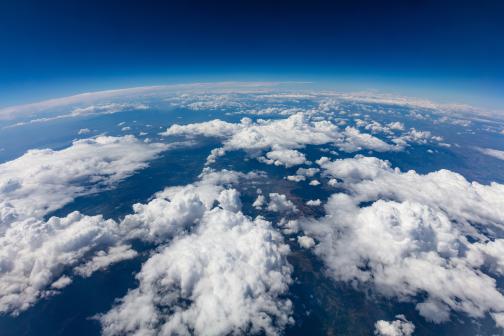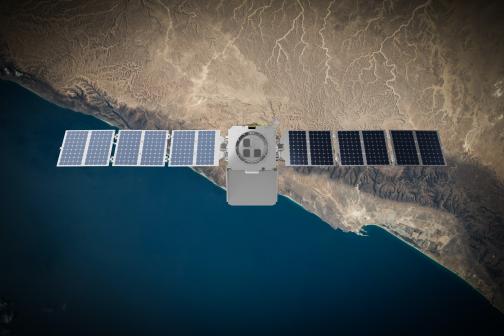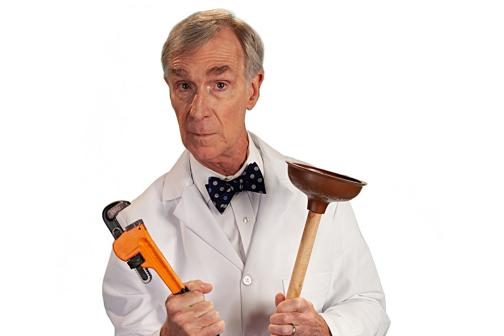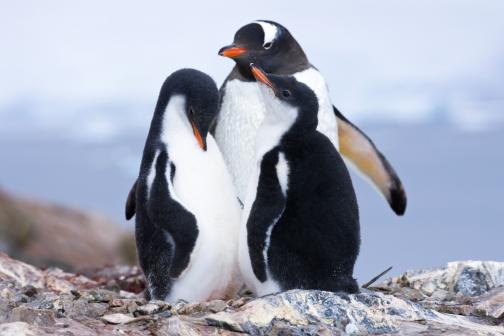 We are Environmental Defense Fund
We are a global nonprofit organization tackling climate change — the greatest challenge of our time. Our bold, game-changing solutions put people at the center of all we do.
Our goals:
Together, we're creating a vital Earth. For everyone.
3M

Members, supporters and activists

1K

Scientists, economists, policy experts, lawyers and more

50+

Years of driving real, meaningful change

30+

Countries around the world where we work
Issues we address
We're tackling the biggest issues and striving for maximum impact to ensure a clean energy transition, healthy communities and the ability of people and nature to thrive.
Advancing toward a clean energy future

Boosting nature's ability to capture and store carbon

Making fishing communities stronger and fish more plentiful

Helping the world get hydrogen energy right

Helping a billion people breathe cleaner air in this decade

Slashing methane to slow global warming right now

Transforming agriculture to benefit billions of people globally

Moving from toxic chemicals to safer, sustainable alternatives
How we get results that last
We bring together people from all sides and draw from deep expertise to tackle environmental issues from every angle.
Vital Signs
Latest stories
We bring you in-depth reporting about the people and ideas making a difference.
See all stories
Maximize your impact
Protecting our planet is a big job — it takes millions of people like you to bring bold solutions to life around the world. Your support matters.
Limited-time $2-for-$1 match
Make triple the impact creating bold climate solutions and a vital Earth for everyone.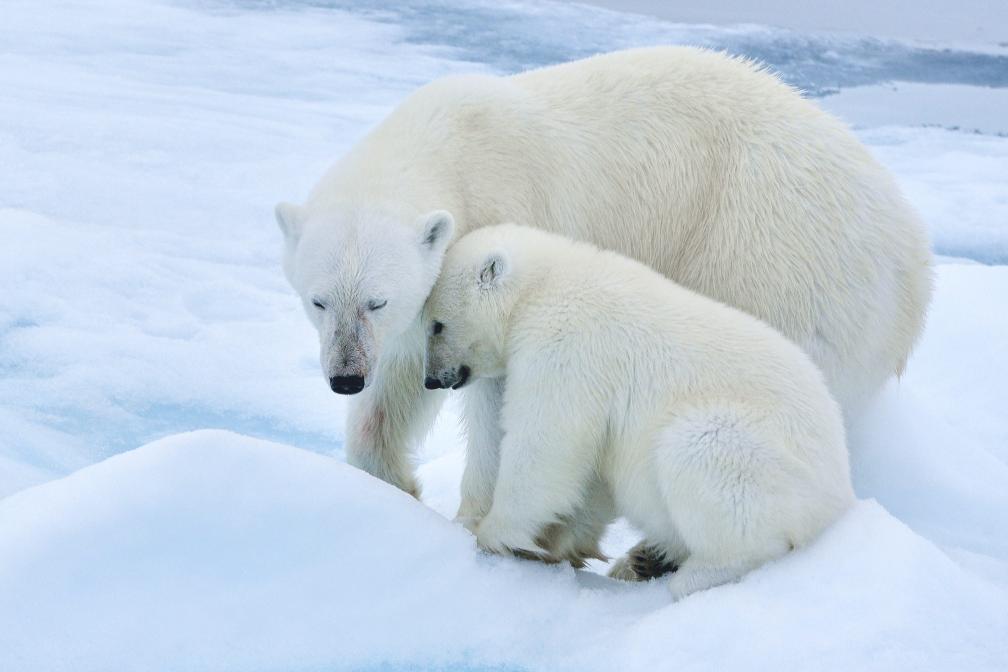 Another easy way to help
Join a powerful force of over 3 million allies
Get tips on how you can protect the environment
Get alerts when there are crucial petitions to sign