50 years of forging solutions that help
people and nature prosper.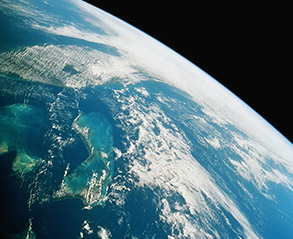 Stabilizing the climateEDF's bold plan to curb carbon emissions globally, with solutions that have the greatest impact.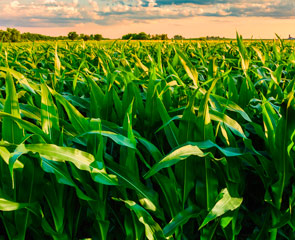 Feeding the worldStrong incentives for farmers, ranchers and fishermen ensure lasting food security.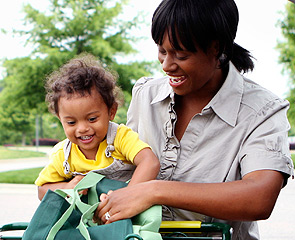 Protecting our healthSafer household products through chemical policy reform and corporate partnerships.
---
How we get results
---
What's happening now
EDF Voices blog
Twitter
Updates
---
Act when it matters most
Every day more than 60 people sign up for news and alerts, to find out when their support helps most. Will you join them?

(See our privacy policy.)