About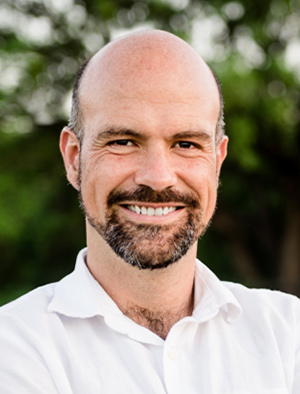 Eduardo Boné
Senior Manager, Cuba Fisheries & Oceans
Work
Areas of expertise:
Fisheries bio-economic modelling, Latin America & the Caribbean, Community-based Resource Management, Learning Networks.
Description
Eduardo manages a multi-national team of scientists, experts and stakeholders to develop fisheries management projects in Cuba and the region. He leads the development of bio-economic modelling to help implementing sustainable fishing management practices and conserve marine and coastal ecosystems through multi-stakeholder collaboration. Eduardo develops a learning and action network to spur collaboration and knowledge exchange with fishing communities across Cuba to adapt sustainable fishing practices and promote a stronger fishing economy.
Eduardo is a biologist and industrial engineer from Mexico with over a decade of experience managing conservation projects in Latin America, Africa, Europe, and the US. He holds a dual Master´s degree in Conservation Leadership from Colorado State University (CSU) and El Colegio de la Frontera Sur (ECOSUR).
He comes to EDF by way of Paso Pacífico, an environmental NGO with offices in California and Nicaragua, where he was the Managing Director of marine and terrestrial ecosystem projects. Among other things, at Paso Pacífico he worked to strengthen fishing cooperatives, oversaw sea turtle conservation initiatives, and managed a staff of scientists, monitors, and educators in Nicaragua. Eduardo's previous experiences stretch across many aspects of conservation and sustainable development and include leading a risk management and climate change adaptation program in Southeast Mexico with the United Nations Development Program (UNDP).
Education
M.S. in Human Dimensions of Natural Resources from Colorado State University (CSU)
M.S. in Conservation Leadership from El Colegio de la Frontera Sur (ECOSUR)
B.S. in Biology from Universidad Nacional Autónoma de México (UNAM)
B.S. in Industrial Engineering from Instituto Tecnológico Autónomo de México (ITAM)
Fellow of the Center of Collaborative Conservation, Colorado State University