About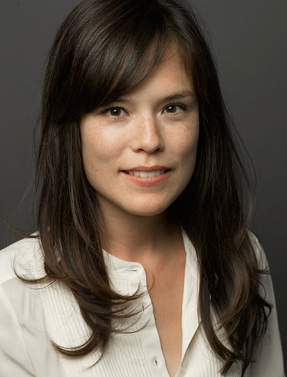 Mina Berkow
Director, Energy Transition
Work
Areas of expertise:
Global energy policy, data access, oil and gas, grid modernization
Description
Mina Berkow plays a leading role in developing and executing EDF's strategy for reducing methane emissions from oil and gas in Asia. Through strategic engagement with key agencies, she advocates for the adoption of effective oil and gas methane regulations and best practices, and ensures governments and major industry players in the region implement them.
Prior to joining EDF, Mina worked as a consultant at Deloitte & Touche LLP and as a news producer and reporter in Japan and the US.
Mina earned a master's degree from Columbia University School of Public and International Affairs in Energy and Environmental Policy. She also has a BA and MA from the University of Bonn, Germany.
Badtke-Berkow, M., M. Centore, K. Mohlin, and B. Spiller (2015). "A Primer on Time-Variant Electricity Pricing", EDF Whitepaper.
Badtke-Berkow, M., J. Fine, C. Miller, S. Moss, L. Navarro, and M. Panfil (2015) "Putting Demand Response to Work for California," EDF Whitepaper.
Mohlin, K., B. Spiller, M. Badtke-Berkow, J. Fine, G. Donzelli, and C. Larose (2014). "SolaROI: Estimating Returns to Residential Solar Panels from Underlying Tariff Structures and Compensation Mechanisms," EDF Whitepaper.
Energy Exchange Blog

,

December 4, 2022