About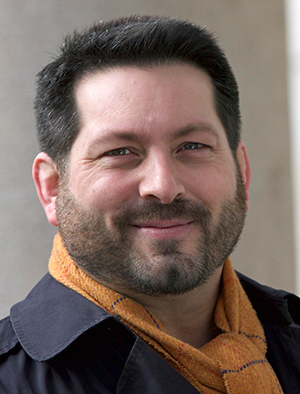 Jason Mathers
Senior Director, Zero Emission Truck Initiative
Work
Areas of expertise:
Freight electrification, fleet vehicles, green supply chain
Description
Jason Mathers is an advocate for clean transportation solutions that improve human health and minimize the impacts of climate change. He directs a global campaign to accelerate the adoption of zero-emission trucks and buses, with a goal of transitioning 30% of all new heavy-duty vehicles in the United States, Europe and China to zero emission by 2030.
Jason also contributes to organizational efforts to defend and strengthen vehicle emission standards. Under his leadership, EDF has partnered with manufacturers, consumer packaged goods companies, and retailers to implement strategies that increase carbon efficiency in freight transportation. Jason authored The Green Freight Handbook to share the learnings from these partnerships. Hundreds of companies are currently using this comprehensive document to improve freight performance.
Jason has managed partnerships with several large fleets, including FedEx and Walmart, to improve the efficiency of their operations, reduce lifecycle costs and improve environmental performance.
Prior to joining EDF, Jason managed a global action network of scientists for the Union of Concerned Scientists. He is a graduate of the University of Massachusetts, Amherst and a veteran of the U.S. Navy.