About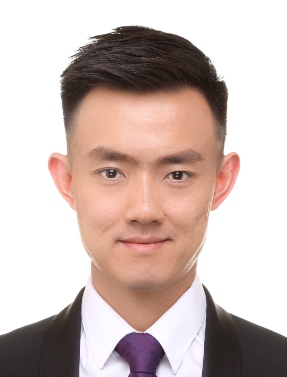 Hongming Liu
Senior Manager, Global Climate Change
Work
Areas of expertise:
Carbon pricing; international aviation and shipping; Chinese carbon markets; international climate policy; offsetting mechanism.
Description
Hongming Liu is an expert on addressing climate change with carbon pricing globally. Based out of EDF's Beijing office, he manages work related to reducing emissions from international aviation and shipping. Hongming is also responsible for project and research development, management, and implementation related to carbon pricing and international cooperation to address climate change, focusing on China's carbon markets, offsetting mechanisms, carbon market linkage, industry and cooperation emission reductions, as well as maintaining relationships with key partners and communication between domestic and international stakeholders.
Before joining EDF, Hongming worked for China National Chemical Information Center, and was responsible for chemical industry benchmark analysis of China's national Emissions Trading System and China's Cleaner Production evaluation standard development for chemical products.
Prior to that, Hongming had more than five years working experience with voluntary carbon emission reduction programs, which makes him familiar with most of the major voluntary emission reduction programs.
Hongming received his MS in Green Technology at the University of Southern California and his BS in Chemical Engineering (Environmental Protection) at Beijing Union University.
Climate 411 Blog

,

December 4, 2021