About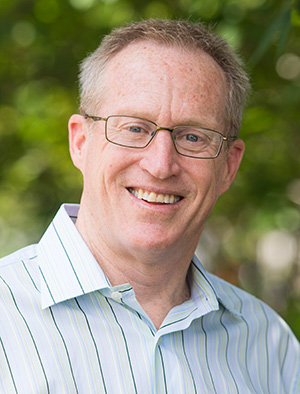 Eric Schwaab
Senior Vice President, People and Nature
Description
Eric is an accomplished conservation leader with experience in government and the foundation and non-profit sectors. In his role as Senior Vice President for the Ecosystems & Oceans program, he leads a global team of scientists, lawyers and advocates working to create thriving, resilient oceans. He brings more than two decades of experience driving complex conservation initiatives to scale.
Schwaab, who served as head of NOAA's National Marine Fisheries Service (NMFS), has deep expertise coordinating environmental policy while working with stakeholders on all sides to ensure the best possible outcomes for the environment and fishing communities.
At NMFS, Eric led the transformation of U.S. fisheries management, including widespread adoption of science-based catch limits and catch shares. He represented the United States in negotiations of international fishing treaties such as the International Commission for the Conservation of Atlantic Tunas (ICCAT), as well as important bilateral negotiations with other countries such as Mexico and Canada.
He has led government agencies at state and federal levels managing coastal and ocean resources, ran a conservation grant-making program at the National Fish and Wildlife Foundation and was chief of conservation programs at the National Aquarium and the National Park Foundation.
Schwaab is known for his vision, energy and deep technical expertise. He has been lauded for his ability to pull people together, persist through tough challenges and solve problems. Over more than two decades of work in conservation, he has provided strategic direction, team development, management, budgeting and fundraising at the highest levels of governments as well as with foundations and non-profits.
He holds an undergraduate degree in Biology from McDaniel College and a Master's Degree in Environmental Planning from Towson University.