About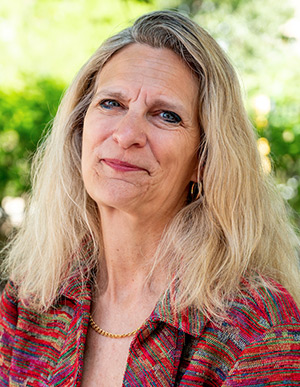 Elizabeth Gore
Senior Vice President, Political Affairs
Work
Areas of expertise:
Political affairs; climate change solutions; energy and environmental policy; transportation issues.
Description
Elizabeth Gore brings decades of experience working in Washington, DC to advance EDF's policy priorities through the political system. As Senior Vice President for Political Affairs, Elizabeth leads a team of lobbyists and advocates aimed at creating cleaner air and water, safer communities, healthier kids and a livable planet. She also works with EDF's partners across the political spectrum and works to take EDF policy goals and make them a reality.
Elizabeth served in senior positions in the U.S. House of Representatives, the Office of Management and Budget, and the U.S. Senate. Throughout her career she has focused on energy and the environmental policy. Prior to her time at EDF, she also worked in the private sector, representing a range of energy and environmental interests.
Education
Bachelors of Arts, Economics. Swarthmore College
EDF Voices

,

January 20, 2022

Source

,

November 21, 2019

Source

,

November 11, 2019