About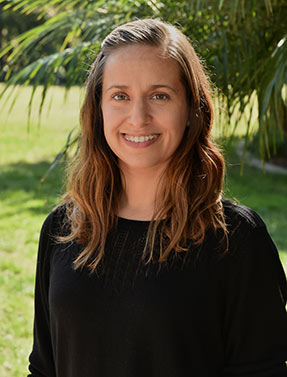 Cristina Villanueva Aznar
Director, Strategic Partnerships, Mexico Oceans
Work
Areas of expertise:
Small scale fisheries, Mexico fisheries policies, strategic partnerships, common pool resources conservation
Description
Cristina plays a strategic role in ensuring that EDF has the necessary resources and strategy as it scales nationwide in Mexico. Her responsibilities include project management, development, coordination, stakeholder engagement, outreach and communication. In addition, she works with the Mexico program leadership and policy teams, and engages in key outreach and communication including meeting and communicating with donors, federal and state elected and appointed officials, key scientists, and critical partner organizations.
Education
Masters in Environmental Management, Duke University
BS, major: Oceanography, Autonomous University of Baja California
En Español
Experta en: Manejo compartido por cuotas, pesquerías artesanales, manejo pesquero, Golfo de California.
Descripción del trabajo en EDF
Cristina está a cargo de establecer alianzas formales con diferentes organizaciones e instituciones que puedan contribuir a compartir el conocimiento sobre Manejo Compartido por Cuotas en México. Cristina además apoya con procesos de diseño de MCC, intercambio de experiencias sobre éxitos y desafíos, ofrecer herramientas innovadoras, asesoría y oportunidades de vinculación a todos aquellos interesados en el Manejo Compartido por Cuotas en México.
Experiencia
Cristina tiene 10 años de experiencia trabajando aspectos de conservación en la región del Golfo de California, tanto con organizaciones de la sociedad civil como con el gobierno federal.
Educación
Maestría en Gestión Ambiental, Universidad de Duke
Licenciatura en Oceanología, Universidad Autónoma de Baja California