This year's United Nations climate summit comes at a time of war and economic disruption, a time when the effects of climate change are hurting people around the world.
And it's a time when the science shows we're not moving fast enough to meet our Paris Agreement goals to limit the planet's warming.
At COP27, a delegation of EDF experts will highlight bold solutions that can put us on track. We're focusing on speeding the transition to clean energy and ensuring healthy and safe livelihoods, particularly for communities most impacted by a changing climate.
Here's where you'll find us



EDF is co-hosting this gathering focused on driving the transformation toward healthier, more resilient, more equitable food systems.




As a pavilion co-host, EDF will aim to build support for natural climate solutions and jurisdictional-scale tropical forest protection.




EDF is supporting an international team of environmental and climate justice leaders as they host the first-ever Climate Justice Pavilion.
The big picture
Get insight from our experts about the most pressing issues at COP27:
Behind the scenes at the world's biggest climate conference

The 3 issues we're watching as the world gathers in Sharm El-Sheikh

Indigenous peoples need a seat at the climate table at COP27

Forests have grabbed a prominent spot at COP27

The right tools for net zero goals on display at COP27

Food and agriculture are central to COP27 negotiations for the first time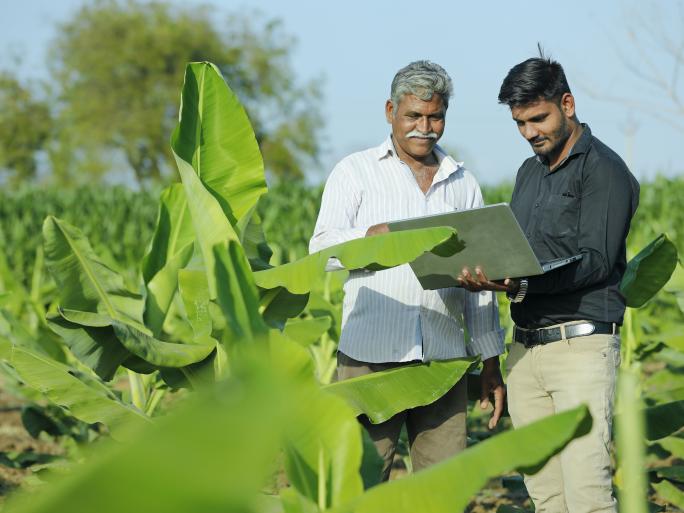 Staff perspective
EDF is at COP to listen, learn, build coalitions and advocate for strong action – the world is making progress but not fast enough.
Fred Krupp
President, EDF
Important events
Here are five of the most important events EDF will be participating in at COP27. Please join us. Details and registration links below.
Friday, November 11
Monday, November 14
Tuesday, November 15
Wednesday, November 16
Meet our COP27 experts
Fred Krupp, President 

Angela Churie Kallhauge, Executive Vice President, Impact 

Mandy Rambharos, Vice President, Global Climate Cooperation 

Pedro Barata, Associate Vice President for Carbon Markets and Private Sector Decarbonization 

Suzi Kerr, Senior Vice President, Chief Economist 

Dr. Margot Brown, Vice President, Justice and Equity 

Jill Duggan, Executive Director, Europe 

Sarah Vogel, Senior Vice President, Healthy Communities 

Elizabeth Sturcken, Managing Director, EDF+Business 

Heather McTeer Toney, Vice President, Community Engagement 

Helen Spence-Jackson, AVP, European Strategy and Engagement
Tom Grasso, Vice President, Climate Resilient Food Systems 

Jennifer Chow, Senior Director, Climate Resilient Food Systems 

Mark Moroge, Vice President, Natural Climate Solutions 

Breanna Lujan, Project Manager, Forest and Climate Policy

Steve Schwartzman, Senior Director, Tropical Forest Policy 

Derek Walker, Vice President, U.S. Region 

John Tauzel, Senior Director, Global Agriculture Methane 

Alex Hanafi, Senior Director, Global Climate Cooperation and Lead Counsel 

Maggie Ferrato, Senior Analyst, Global Climate Cooperation 

Dan Grossman, Associate Vice President, Energy Transition 

Xiaolu Zhao, Director, China Climate Initiative 

Alex DeGolia, Director, U.S. Region