About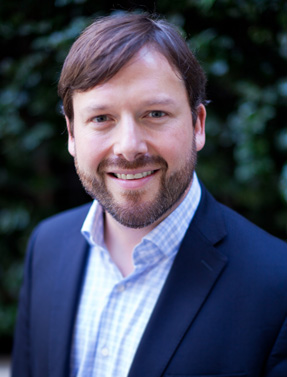 Derek Walker
Vice President, U.S. Region
Description
Derek Walker is the Vice President for the U.S. Region at Environmental Defense Fund, where he oversees a portfolio of policy initiatives aimed at achieving a fair transition to a net-zero U.S. economy, combatting climate change, building resilience, and promoting equity and environmental justice. In 15 years at EDF, Derek has served as the organization's Chief of Staff and led climate and clean energy work at the global, national, and state level, including several years directing the organization's work to shape and support implementation of California's Global Warming Solutions Act.
Derek was the long-time chair of EDF's Diversity Committee, helping EDF create and implement its first-ever diversity strategic plan. He co-chairs the Steering Committee of the Bluegreen Alliance and served as a member of the University of California President's Global Climate Leadership Council. Derek is also an Adjunct Professor of International Climate Change Law at Vermont Law School and is a member of the Early Years Climate Action Task Force.
Prior to joining EDF, Derek was Executive Director of the Maryland Democratic Party and Senior Vice President of the Hawthorn Group, a public affairs firm.
Education:
He received a B.A. in English from the College of William and Mary in Virginia and spent a year studying at University College, Oxford.