About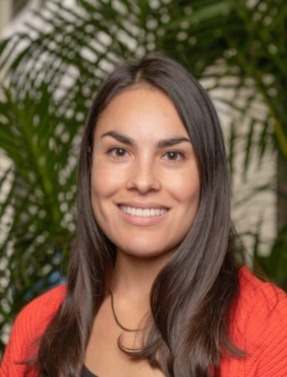 Breanna Lujan
Senior Manager, Natural Climate Solutions
Work
Areas of expertise:
Reducing Emissions from Deforestation and forest Degradation (REDD+), Brazil and the Amazon, natural climate solutions, tropical forests, jurisdictional approaches, and multilateral processes
Description
Breanna is aiming to scale natural climate solutions (NCS) and catalyze public and private finance and support for these efforts, particularly for tropical forest conservation, as the Senior Manager, Natural Climate Solutions. Through her focus on international policy and partnerships, Breanna is helping: build consensus around the importance of NCS to climate, nature, and biodiversity goals; ensure that NCS are incorporated in policymakers', companies' and other influential stakeholders' decision-making to a greater extent; and elevate high-integrity market solutions as a cost-effective and impactful source of finance. She utilizes her awareness of the policy landscape and her extensive network to forge connections between EDF's on-the-ground work with partners and global policy processes.
She graduated from Yale University with a B.A. in Environmental Studies and received a Masters of Environmental Management from the Yale School of Forestry and Environmental Studies.
Prior to joining the EDF team, Breanna conducted research on the environmental impacts of a mining development project on the Mata Atlântica ecosystem in Bahia, Brazil. She earned her Master of Environmental Management degree from The Yale School of Forestry and Environmental Studies, and her B.A. in Environmental Studies from Yale University.