About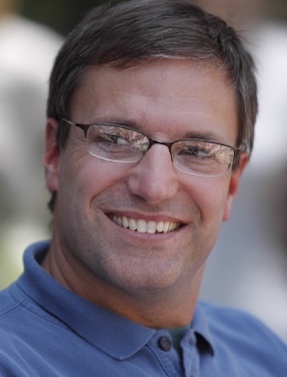 Dan Grossman
Associate Vice President, Energy Transition
Work
Areas of expertise:
Methane emissions from the oil and gas sector; transition away from fossil fuel, regulatory and legislative policy advocacy
Description
Dan leads a team of staff and consultants working with partners in government and civil society to reduce methane emissions from the oil and gas industry across North America. He has led successful campaigns to craft and strengthen methane policies at the state and federal levels in the U.S. and is now focusing on policy and implementation improvements in Canada and Mexico as well.
Prior to joining EDF, Dan was a litigation attorney in private practice and a State Senator in the Colorado General Assembly. He served six years in the Colorado House of Representatives, including two years as House Minority Leader, and four years in the Senate, where he chaired the Judiciary Committee and was Vice Chairman of the Agriculture and Natural Resources Committee.

Education: B.A., Political Science, University of Kansas, 1990; J.D., University of Denver College of Law, 1993