About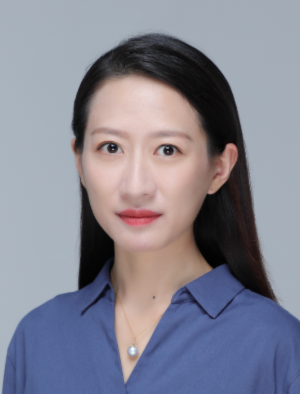 Xinhao Huang
Manager, Global Clean Air China / Environmental Policy
Work
Areas of expertise:
Air quality, law enforcement, environmental policy
Description
Xinhao joined EDF's Beijing Office in March 2020. She is a manager for Global Clean Air and is responsible for air quality-related project development and implementation in China. She also conducts policy recommendation studies on air and climate policy developments in China and develops policy briefings to facilitate internal and external communication. Meanwhile, she provides general executive support to EDF China Chief Representative, and engages closely with domestic and international key partners and stakeholders to help maintain policy advocacy channels of EDF China.
Prior to joining EDF, Xinhao had worked in the Policy Research Center for Environment and Economy of the Ministry of Ecology and Environment of China for two and half years, where she had been personally involved in various environmental policymaking processes in China. She obtained her master's degree in Environmental Policy and Management from Renmin University of China in 2017 and holds a bachelor's degree in environmental engineering from Tianjin University.