About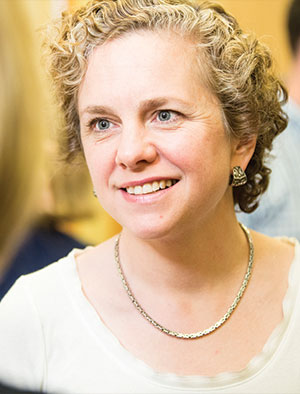 Victoria Mills
Managing Director
Work
Areas of expertise:
Corporate climate leadership, climate and energy policy advocacy, EDF Climate Corps, corporate partnerships, business and the environment
Description
Victoria has over two decades of experience partnering with businesses to achieve environmental results. She currently leads EDF's work with companies to advance public policies consistent with their climate and energy goals. Previously, she led EDF Climate Corps, an innovative fellowship program that has helped hundreds of organizations cut costs and emissions by managing energy strategically. Since the program's launch in 2008, EDF Climate Corps fellows have identified $1.6 billion in energy savings for public- and private-sector organizations in the United States and China. Victoria has also led corporate partnerships in the consumer products, transportation, information technology and paper and packaging sectors.
Prior to joining Environmental Defense Fund, Victoria was a Director in the Massachusetts Office of International Trade and Investment. She has also held management and business development positions in the environmental technology and software industries.
M.A., International Economics, Johns Hopkins School of Advanced International Studies (SAIS)
B.A., Vassar College