About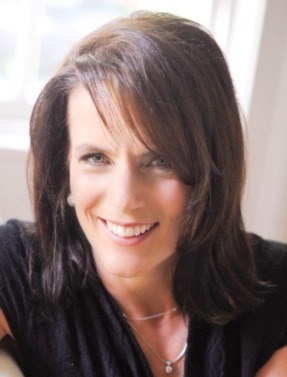 Tokë Vandervoort
Chief Legal Officer and Corporate Secretary
Work
Areas of expertise:
Legal, Ethics & Compliance
Description
Tokë Vandervoort leads EDF Legal, Ethics & Compliance and serves as Corporate Secretary, responsible for corporate governance, enterprise risk management and opertional legal support to EDF's global mission. As a team, LE&C is comprised of experts in compliance, commercial and grant agreements, employment, political activity, corporate, data privacy, and intellectual property, who collaborate to provide strategic legal advice and support necessary to advance the work of EDF's scientists, economists, advocates and staff worldwide.
Tokë brings decades of experience as a leader and strategic legal partner to the business missions she has served. Prior to joining EDF, she was Under Armour's Senior Vice President and Deputy General Counsel leading an international team that provided all operational support legal functions globally. Before that she held senior legal roles in the technology and telecom sector with XO Communications and MCI, has spent time in private practice, and was a Judicial Law Clerk to two judges in U.S. District Court in Colorado.