About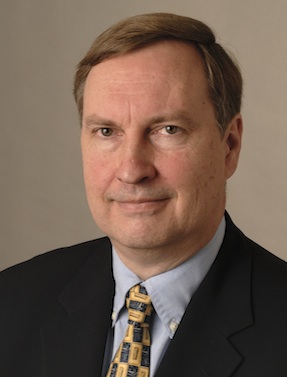 Scott Anderson
Senior Director, Energy
Work
Areas of expertise:
Oil and gas policy, oil and gas wastewater, carbon capture utilization and storage
Description
Since 2005, Scott Anderson has served as EDF's point person on policies relating to the land and water impacts of oil and natural gas development and to the geological sequestration of carbon dioxide. Scott focuses on reducing the environmental footprint of oil and gas operations.
Scott spent many years in the oil and gas industry prior to joining Environmental Defense Fund. He is the former Executive Vice President and General Counsel of the Texas Independent Producers and Royalty Owners Association (TIPRO). He was the long-time Secretary of the LIAISON Committee of Cooperating Oil and Gas Associations and currently is a member of the Committee of Visitors for the Bureau of Economic Geology at the University of Texas at Austin.
Professional activities
Member, State Bar of Texas, 1979-present
Member, Ground Water Protection Council CO2 Sequestration Committee
Member, World Resources Institute Stakeholder Group on CCS
Member, Interstate Oil and Gas Compact Commission Carbon Capture and Storage Task Force
Member, Federal Advisory Committee on Unconventional Resources Technology
Member, Interstate Oil and Gas Compact Commission, 1986-87, 1990-present
Member, Texas Oilfield Cleanup Fund Advisory Committee, 2001-2003
Council Member, State Bar of Texas Oil, Gas & Mineral Law Section, 1990-1993
Member, State Bar of Texas Standing Advisory Committee on Administrative Law, 1982-88
Former editor of the Texas International Law Journal
Education
B.A., University of Texas at Austin (Phi Beta Kappa)
J.D., University of Texas School of Law
Energy Exchange Blog

,

May 3, 2022

Source

,

February 11, 2011