About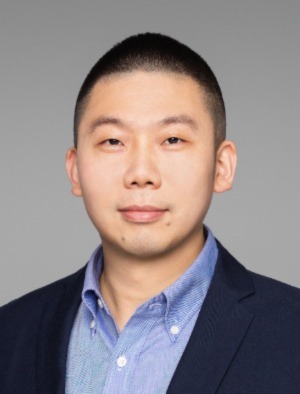 Peng Gao
Senior Manager, + Biz
Work
Areas of expertise:
Green supply chain, Climate Corps and carbon emission reduction
Description
Peng Gao provides support for the China Program's green supply chain and Climate Corps projects. In addition, he handles daily office administration as well as supports the China Program's projects and public relationship building in the Shanghai area.
Peng joined EDF in 2010. He received his master's degree in public administration from East China Normal University and his BSE from Nanjing University of Technology.