About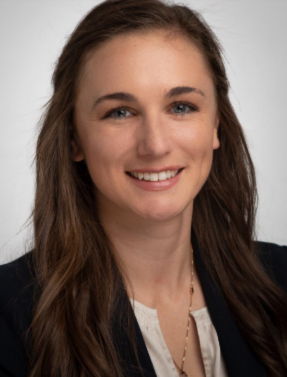 Michelle Allen
Manager, Community Engagement
Work
Areas of expertise:
Environmental policy, clean energy, petrochemical solutions, community and civic engagement
Description
Michelle brings together subject matter experts, policy makers, environmental and community partners to co-create durable and equitable solutions to environmental challenges, with a particular focus on reducing the disproportionate impacts of petrochemical operations on frontline communities.
Michelle has worked on environmental and clean energy issues in North Carolina, focusing on carbon pollution, the clean energy transition, and climate adaptation. Michelle holds a Master of Public Administration with a specialization in environmental policy from North Carolina State University, and a Bachelor of Arts with Highest Distinction in Biology from the University of North Carolina Chapel Hill.
Education
Master of Public Administration, Specialization in Environmental Policy, North Carolina State University
Bachelor of Arts with Highest Distinction, Biology, University of North Carolina Chapel Hill
EDF Deep Dives

,

July 3, 2023

Climate 411 Blog

,

April 16, 2021