About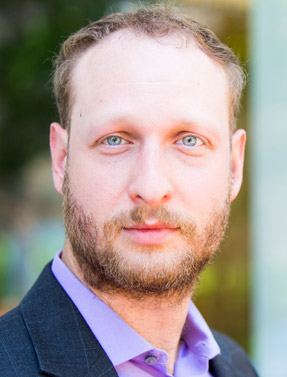 Michael Panfil
Senior Director and Lead Counsel of Climate Risk & Clean Power
Description
Michael Panfil is the Senior Director and Lead Counsel of Climate Risk & Clean Power at Environmental Defense Fund, where he works to advance the development and implementation of efforts designed to reduce climate-destabilizing emissions. Michael engages before energy, environmental, and financial regulators as well as before federal courts across the country to secure durable solutions and sustainable practices.
In addition to his work with EDF, Michael serves as Scholar in Residence at American University, Washington College of Law and as Adjunct Professor at Howard University, School of Law. He is also a vice chair of the Climate Change, Sustainable Development, and Ecosystems Committee of the American Bar Association's Section of Environment, Energy, and Resources and a Board Member for the Energy Justice Law & Policy Center.
Prior to joining EDF, Michael spent time with the White House, Council on Environmental Quality and United Nations. He received his BA from the College of Wooster and JD from Columbia Law School.
Selected publications include:
Resilience and Private Law's Duty to Adapt, North Carolina Law Review (Forthcoming 2022) (with Jim Rossi).
Disclosure of Climate-Related Financial Risk, N.Y.U. J. Legis. & Pub. Pol'y (Forthcoming 2021) (with Madison Condon, Sarah Ladin, Jack Lienke, and Alex Song).
Risk in the Electricity Sector: Legal Obligations to Advance Climate Resilience Planning by Electric Utilities, Environmental Law Review (2021) (with Romany Webb and Sarah Ladin).
Attleboro to EPSA: The Pace of Change and Evolving Jurisdictional Frameworks in the Electricity Sector, UCLA J. Envtl. law & Policy, 38(1) (2020).
Wholesale Electricity Market Principles, 9 Mich. J. Envtl. & Admin. L. 145 (2020) (with Rama Zakaria).