About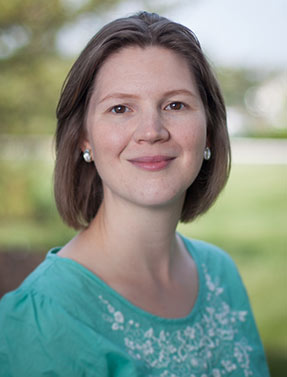 Mandy Warner
Director, Climate & Clean Air Policy
Work
Areas of expertise:
Climate and air policy, power sector issues, pollution control technologies, regulatory policy, hazardous air pollutants, conventional pollutants, Congress.
Description
Mandy Warner provides policy and technical analysis on a variety of clean air and public health issues. She engages with Congress, EPA, and a wide array of stakeholders to advocate, secure, and maintain clean air protections. She also assists in development of strategies to advance clean air and climate protections.
Master of Public Affairs, School of Public and Environmental Affairs, Indiana University.