About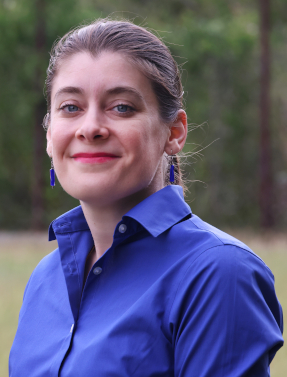 Larissa Koehler
Director, Vehicle Electrification & Senior Attorney
Work
Areas of expertise:
State and federal zero-emission vehicle policy
Description
Larissa engages in zero-emission vehicle policymaking across the U.S. at the state and federal level, including in California, New York, New Jersey and Illinois, to ensure a clean, cost-effective and equitable transition to zero-emission trucks and buses. She is based in Chicago, Illinois.
From 2018 to early 2020, Larissa was on temporary assignment in London, where she focused on electrification of transport, improving air quality through UK legislation and implementing EU policy to minimize methane emissions in the energy sector.
Larissa has long been passionate about environmental preservation and pursued that interest by majoring in Ecology and Evolutionary Biology at Princeton and focusing on environmental law while at George Washington University.
Education
J.D., George Washington University Law School
A.B., Ecology and Evolutionary Biology, Princeton University