About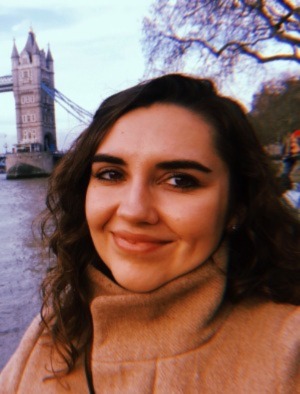 Kjellen Belcher
Manager, U.S. Climate
Work
Areas of expertise:
U.S. climate policy, carbon markets, legislative and regulatory strategy, natural climate solutions, and environmental equity
Description
Kjellen is a manager on the U.S. Climate team, where she leads EDF's state-level climate strategy in Oregon and Washington. In this role, Kjellen focuses on securing ambitious climate policies that ensure rapid reductions in greenhouse gas emissions while also providing new tools for improving air quality.
Kjellen joined EDF as an intern with the Ecosystems Program where she worked on wildlife conversation issues, including incentives for habitat conversation on working lands, tools to assess habitat quality for at-risk species, and defense of the Endangered Species Act. After three years with the Ecosystems Program, Kjellen moved to EDF's U.S. Climate team, where she has worked on climate policy issues at both the state and federal level.
Education
BS, Earth Systems, Stanford University, Stanford, CA
MS, Earth Systems, Stanford University, Stanford, CA