About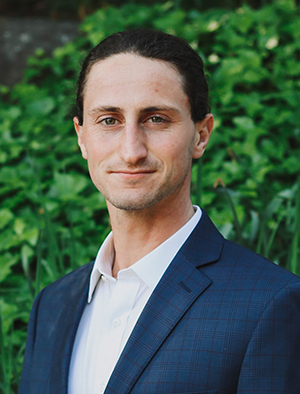 Aaron Wolfe
Senior Economics and Policy Analyst
Work
Areas of expertise:
Energy policy, oil and gas regulation, orphan wells and data analysis
Description
Aaron Wolfe is a senior economics and policy analyst on the Economics Team at EDF. Aaron conducts complex data analysis and economic research to advance advocacy for the energy transition in North America. His primary areas of focus include methane mitigation from oil and gas systems, regulation of orphan wells, and applications of hydrogen towards achieving net-zero targets. Aaron collaborates extensively with professionals in economics, law, and science, as well as policymakers, to support stronger state and federal regulations.
In his role at EDF, Aaron leverages his academic background in economics and biology, along with his prior experience conducting rigorous economic analyses at an economic consulting firm.
Education
B.A., Economics and Biology, Lafayette College (Honors)
Mohlin, Kristina, Maureen Lackner, Huong Nguyen, and Aaron Wolfe. 2022. "Policy Instrument Options for Addressing Methane Emissions from the Oil and Gas Sector." SSRN Scholarly Paper. Rochester, NY: Social Sciences Research Network. https://doi.org/10.2139/ssrn.4136535. 
Market Forces

,

June 5, 2023