Join a team of climate superheroes
Use your powers for good. Whether you're a policy expert, project manager, fundraiser, rocket scientist or are just seeking purpose in your work, you'll be right at home on our team.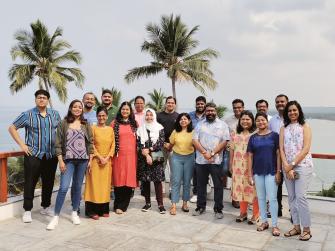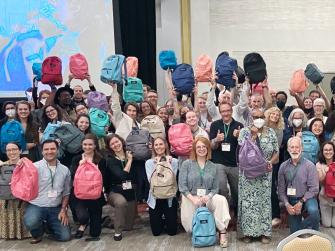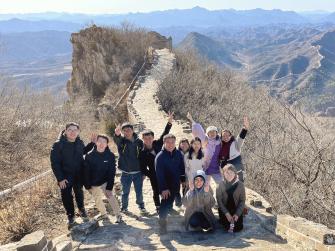 Build partnerships with exponential impact
We're constantly exploring new perspectives — forging partnerships with communities, universities and businesses to develop innovative environmental solutions that work for everyone.
Connect with our amazing people
Follow our staff on social media to learn more about the work we do and why the brightest, most passionate people join EDF.
Senior Vice President, Justice & Equity

Vice President, Public Affairs

Senior Manager, EDF+Business

Executive Director

Director, Climate Corps®
Staff perspective
I'm proud of how I've grown in my career at EDF over the last eight years. In my latest role, I'm able to open spaces for more global staff like me to thrive in a more diverse and inclusive environment.
Ana Suárez
Senior Specialist of DEI Inclusion