About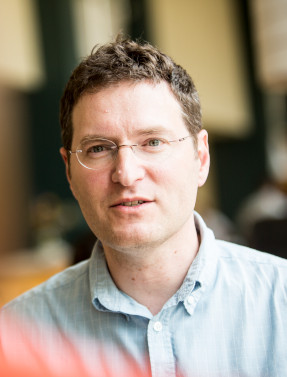 Keith Gaby
Vice President, Public Affairs
Work
Areas of expertise:
Climate change, clean air, and environmental health.
Description
Communicates about climate change, clean air and environmental health issues to the press, public and elected officials.
On the staff of several presidential campaigns, speechwriter for the Secretary of Defense, Director of External Affairs at League of Conservation Voters.
Education
B.A., History, Wesleyan University
M.G.A, University of Pennsylvania