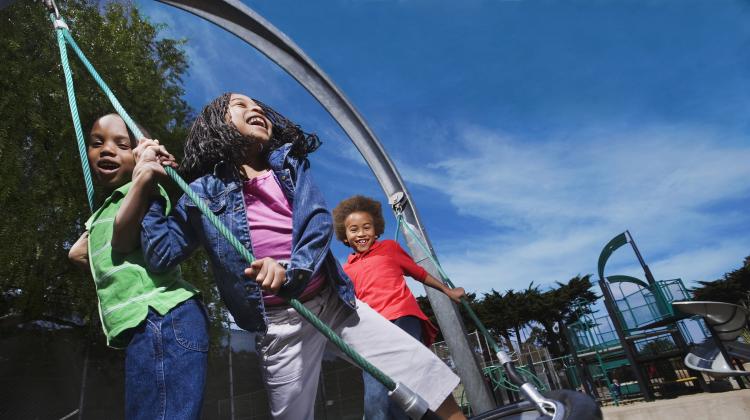 We see climate change everywhere — in stronger storms, drier droughts and more acidic oceans. We also see solutions everywhere — in the way we make electricity, fertilize crops or move cargo.
With sophisticated scientific tools and a deep knowledge of what makes the economy work, we're building lasting ways to stabilize the climate and protect communities hit the hardest.
Our work
With a wide range of partners, we target sources of climate pollution around the world by pinpointing the biggest opportunities for change.
Our experts
We bring together people with diverse skills to tackle climate change. Here are some who represent key parts of this work.
General Counsel

Vice President, Community Engagement

Vice President, U.S. Region
Staff perspective
We're using sophisticated tools to see the effects of climate pollution over the short and long term, to build that larger case that time matters.
Ilissa Ocko
Senior Climate Scientist
Media contact
Keith Gaby
(202) 572-3336 (office)