About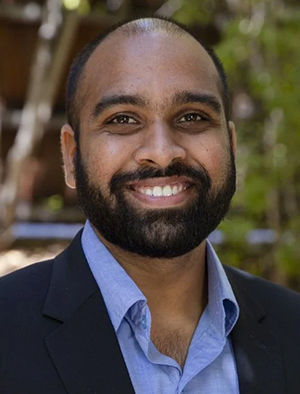 Vrashabh Kapate
Manager, Dairy Industry
Work
Areas of expertise:
Dairy, Corporate Partnerships, Developing Economies
Description
Vrashabh Kapate is the Manager, Dairy Industry at EDF+Business. In this role, Vrashabh leads EDF's engagement with the dairy industry across the globe, partnering with them to drive ambitious climate action spanning across their supply chain.
He holds a Master of Public Affairs from the University of California, Berkeley and a Bachelor of Mechanical Engineering from PES University, Bengaluru.