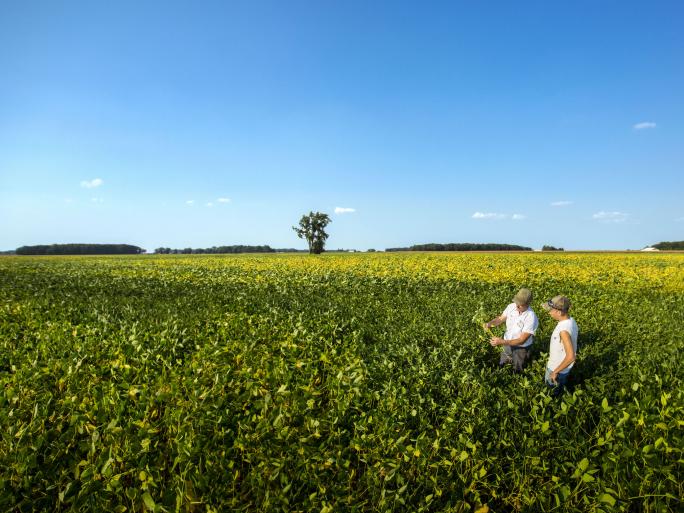 Together, we create lasting solutions to our biggest environmental challenges
Learn what we do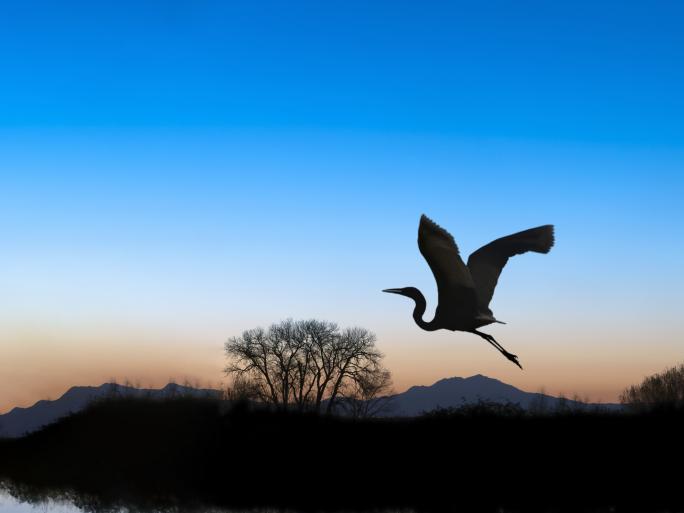 Help us drive real change for healthier communities and a thriving planet
Donate now
EDF is one of the world's leading environmental organizations. We've been driving results for more than 50 years.
Our key priorities
We take on climate change and other grave threats by identifying what's most urgent and where we can make the most difference.
How we get results that last
To stand the test of time, a solution needs broad support. That's why we bring together people from all sides to tackle challenges from many perspectives, not just the environmental one.
Issues we address
Explore the full range of our work around the world.
Sign up for our
News & alerts
Donate to support this work