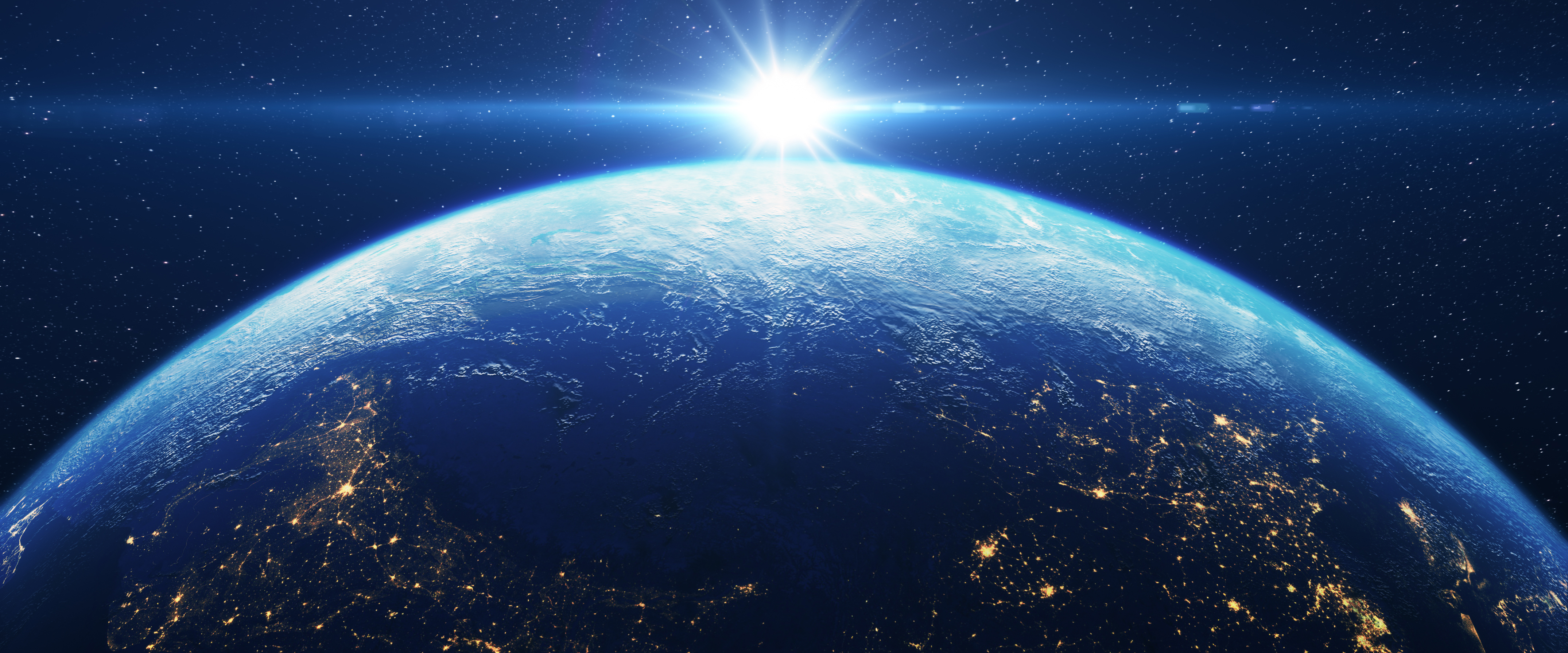 EDF focuses on what matters most to drive the biggest change possible in the shortest amount of time. Our strategic plan reflects:
Our goals — Stabilize the climate and strengthen people's ability to thrive.
Our focus — The places around the world where we can make the most difference.
Our aim — A vital Earth. For everyone.
Our expertise in science and economics delivers bold, game-changing climate solutions. And people are at the center of everything we do.
Check out our strategic plan to see how we're building a better future. Will you join us?
Support this plan
Contributions from people like you help make this important work happen. Individual donors provide 72% of our operating funds.