About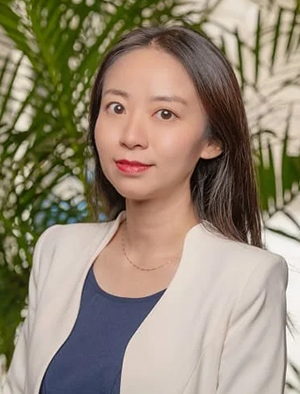 Betty Zhong
Manager, Climate Corps, China & India
Work
Areas of expertise:
Climate Corps, program management, corporate partnerships
Description
Betty Zhong is the Manager of China and India on the Climate Corps team, where she plays a central role in the execution of global collaboration efforts. Betty has nearly 10 years of experience with grassroots and international environmental NGOs alike, including at WildAid where she led large-scale public-facing climate campaigns across China and developed external partnerships to advance the organization's goals.
Betty holds an MPA degree from Robert F. Wagner Graduate School of Public Service, New York University as well as a Master of Science in Environment, Science, and Society from University College London, University of London.