Portraits of Change
Fishers across the globe are in the fight of their lives.
This video series features portraits of small-scale fishers and fishworkers around the world who, despite being on the front lines of climate change and facing threatened fish stocks, continue to contribute significantly to global food security, livelihoods, local economies and coastal resilience. These videos provide a firsthand account of the committed and passionate individuals who are working to shift the tide on climate injustice, ocean degradation and inequity and to bring about positive outcomes for people and nature.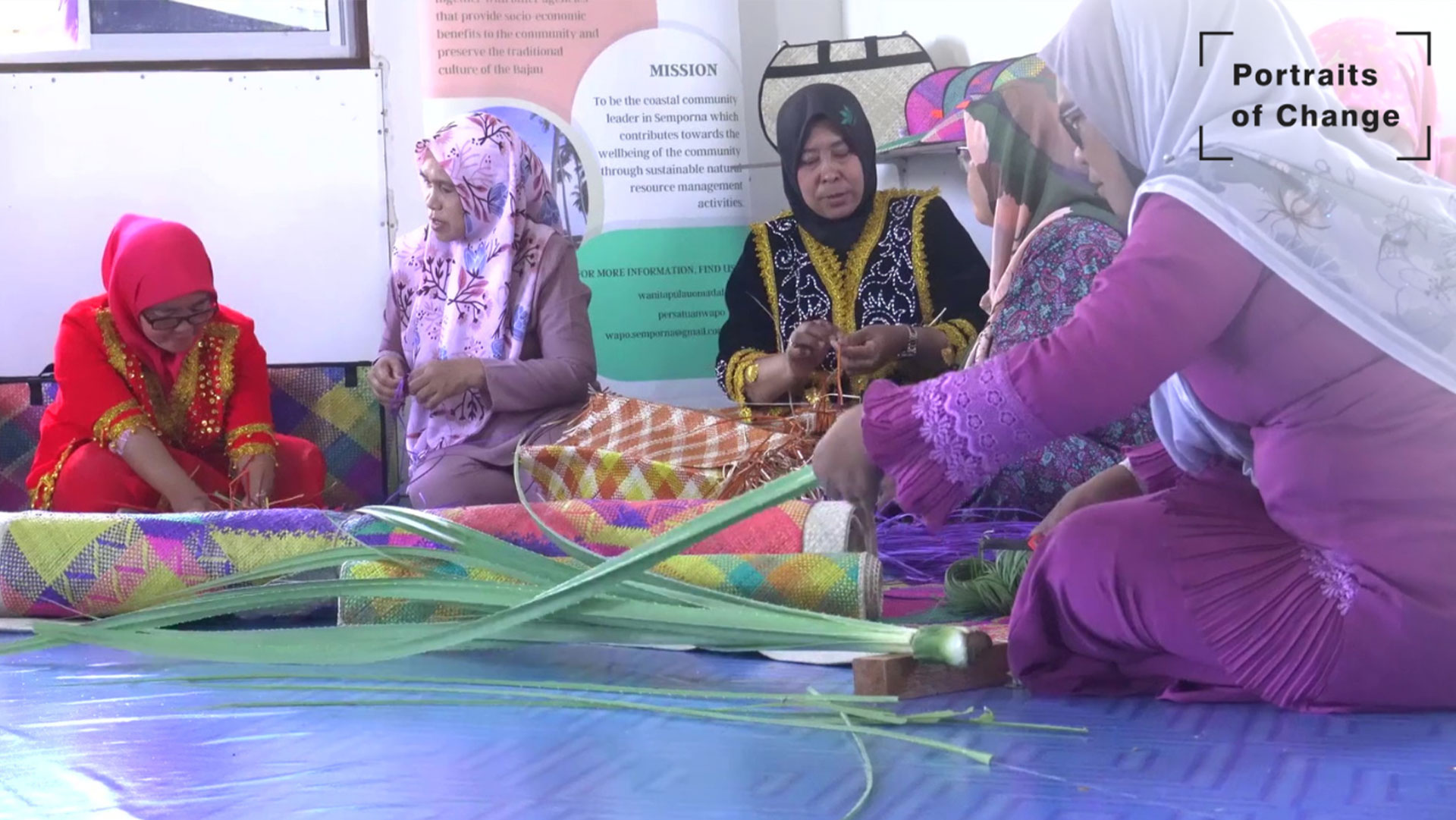 Malaysia | Roziah Jalalid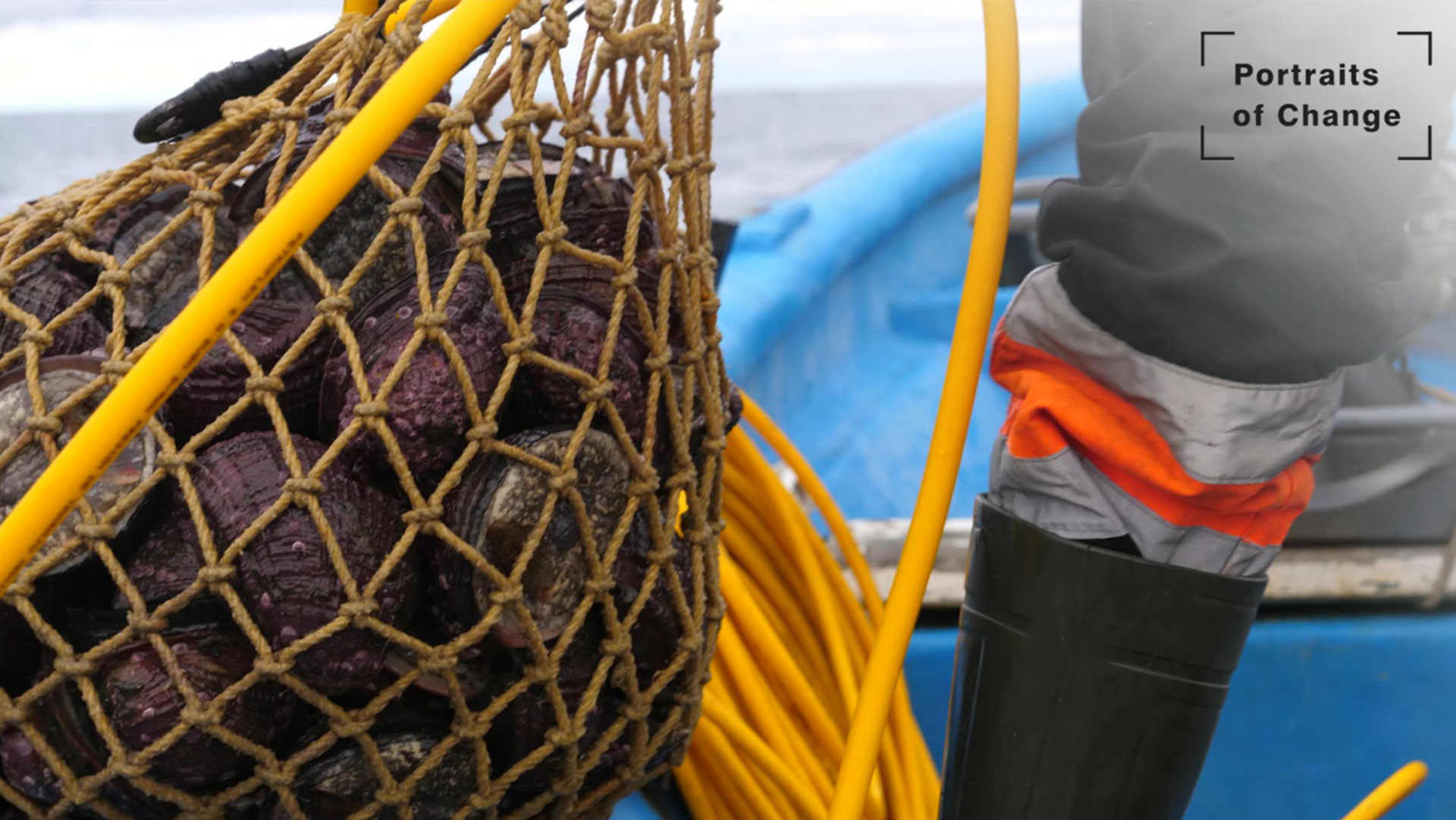 Chile | Zoila Bustamante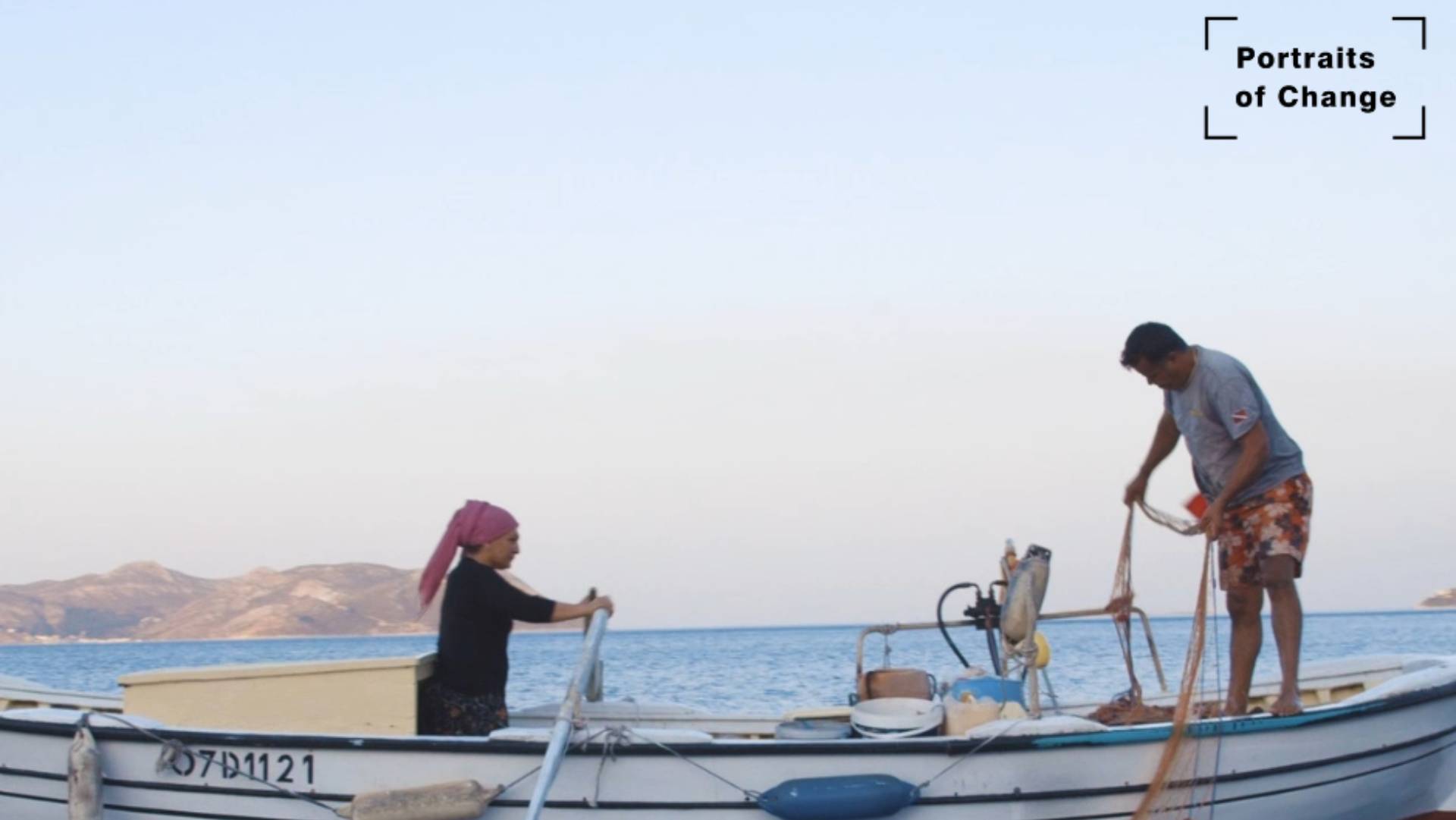 Turkey | Emine & Osman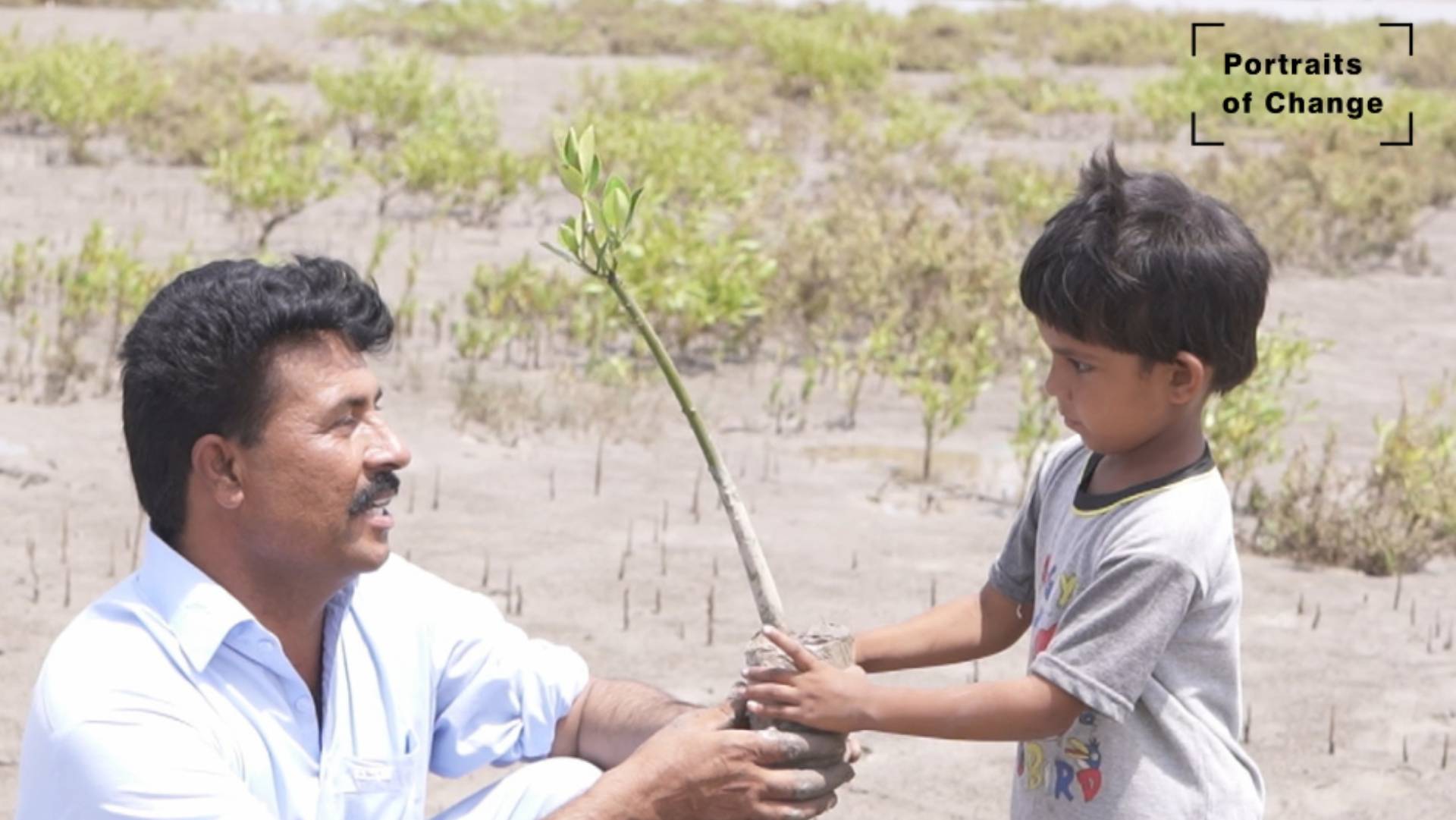 Pakistan | Selim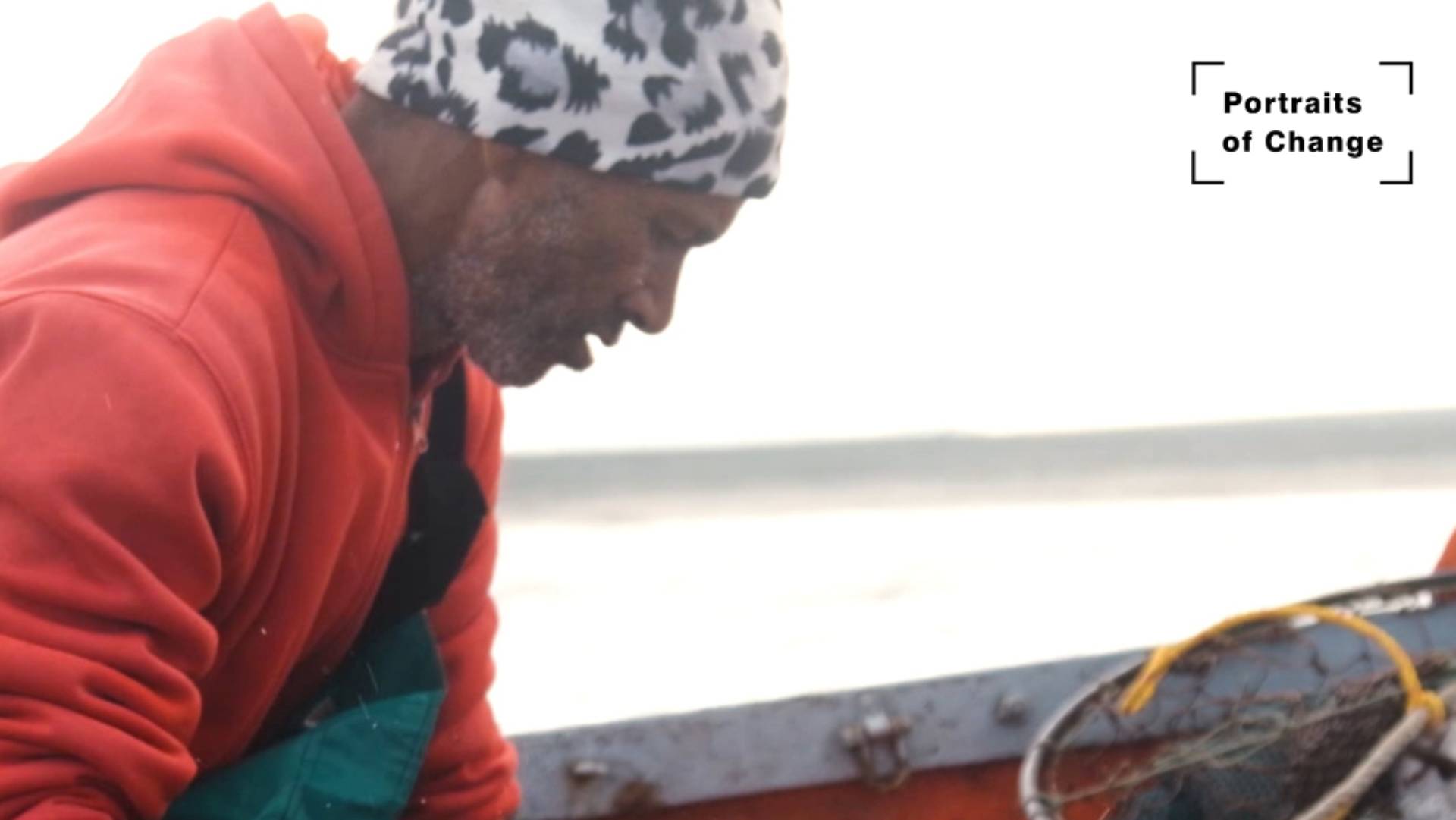 South Africa | David
2/3

Small-scale fisheries and aquaculture produce 2/3 of the blue food consumed by people.

800 million

Blue food systems are depended on by 800 million people for their livelihoods.

Nearly 1/2

Women make up nearly 1/2 of the total blue food workforce.
Environmental Defense Fund, WWF and the Blue Food Assessment are proud to work in partnership to highlight the need for governments, civil society and the private sector to support small-scale fishers, to implement strategies for protecting biodiversity and to ensure that we recognize the immense value of blue foods for nutrition and livelihoods in communities around the world.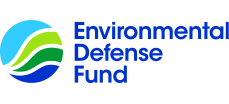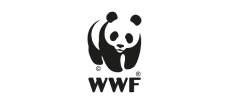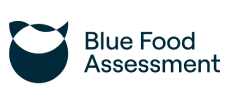 Watch the full series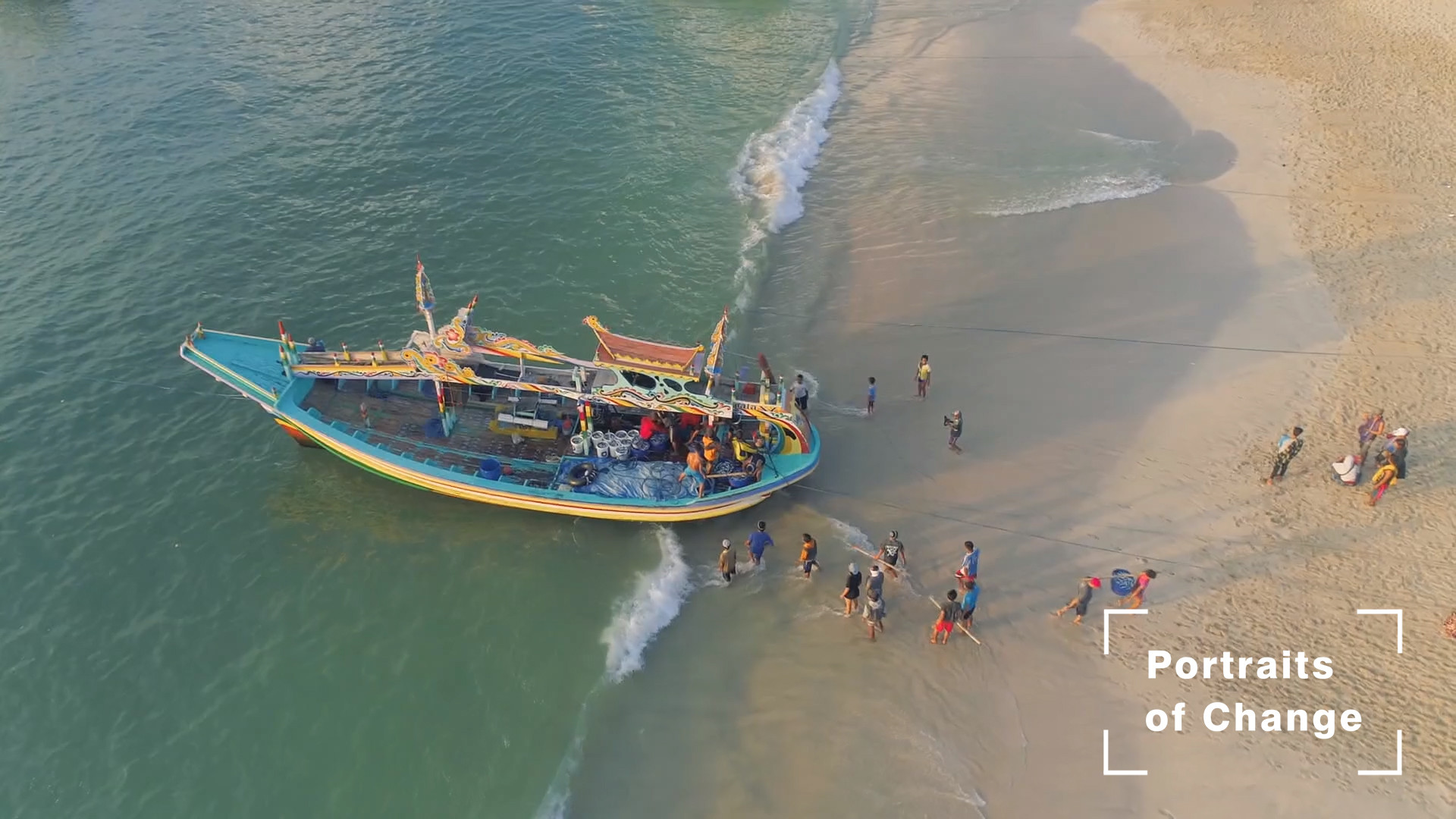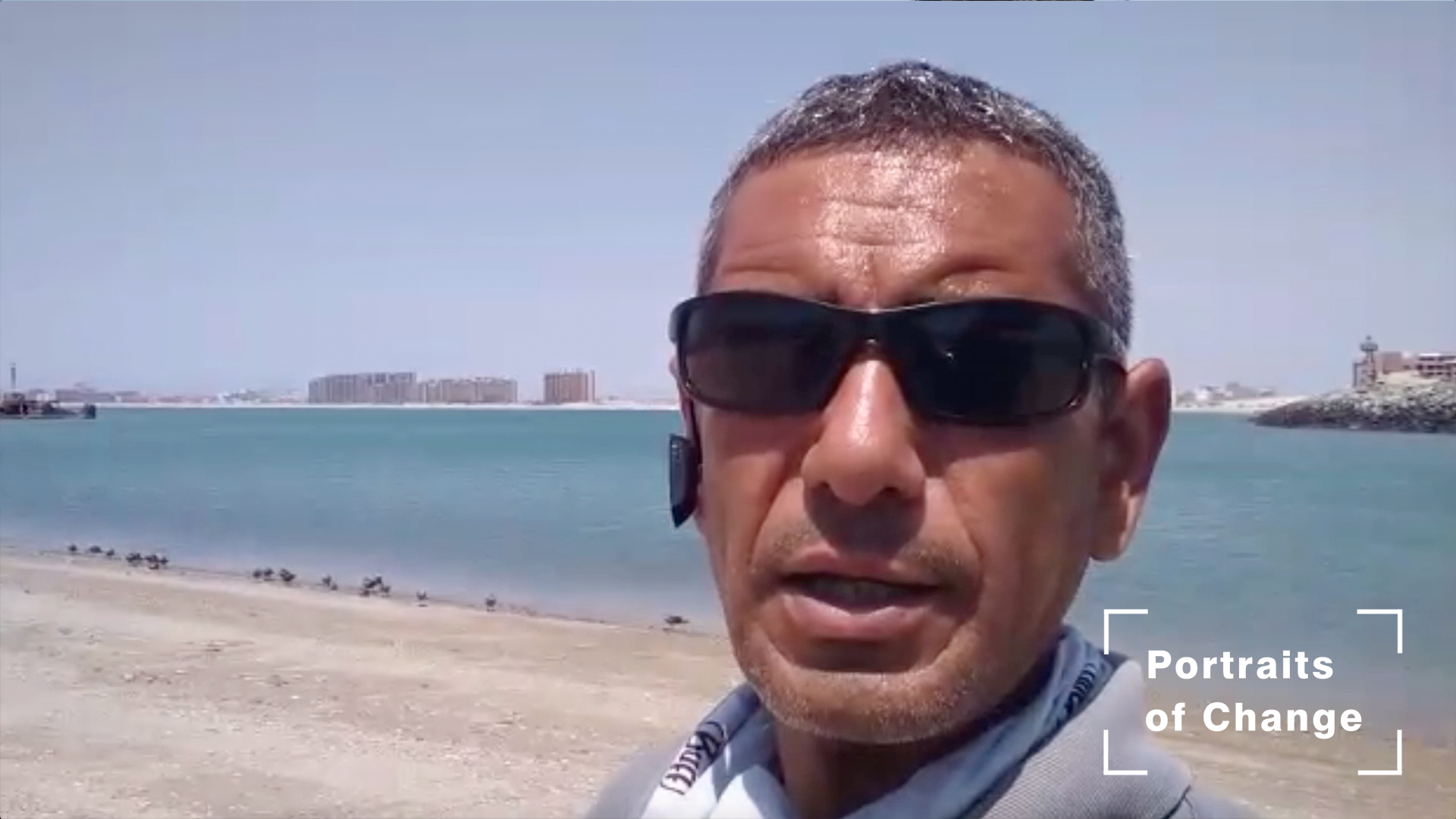 Mexico | Ernesto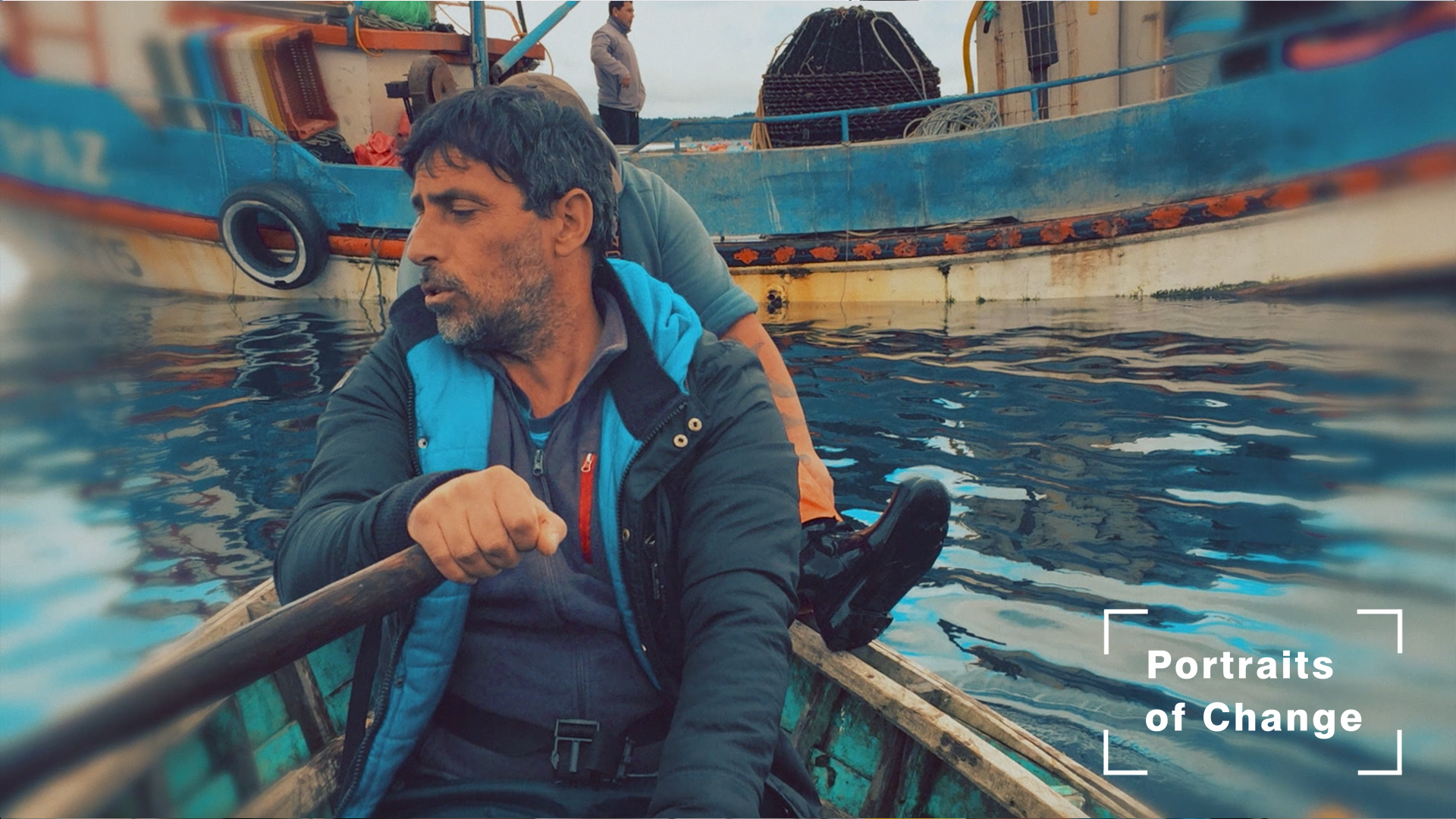 Chile | Claudio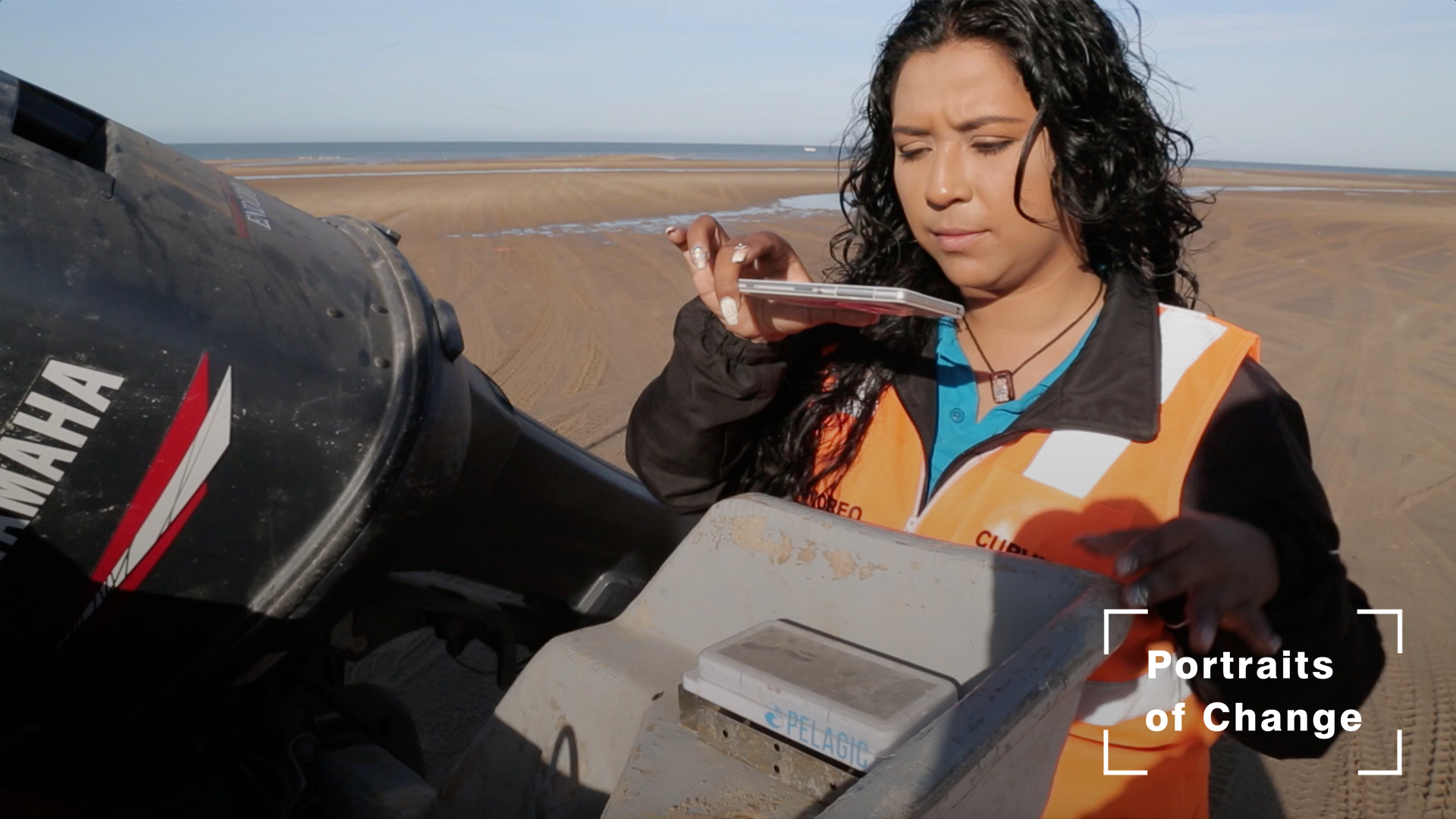 Mexico | Alexia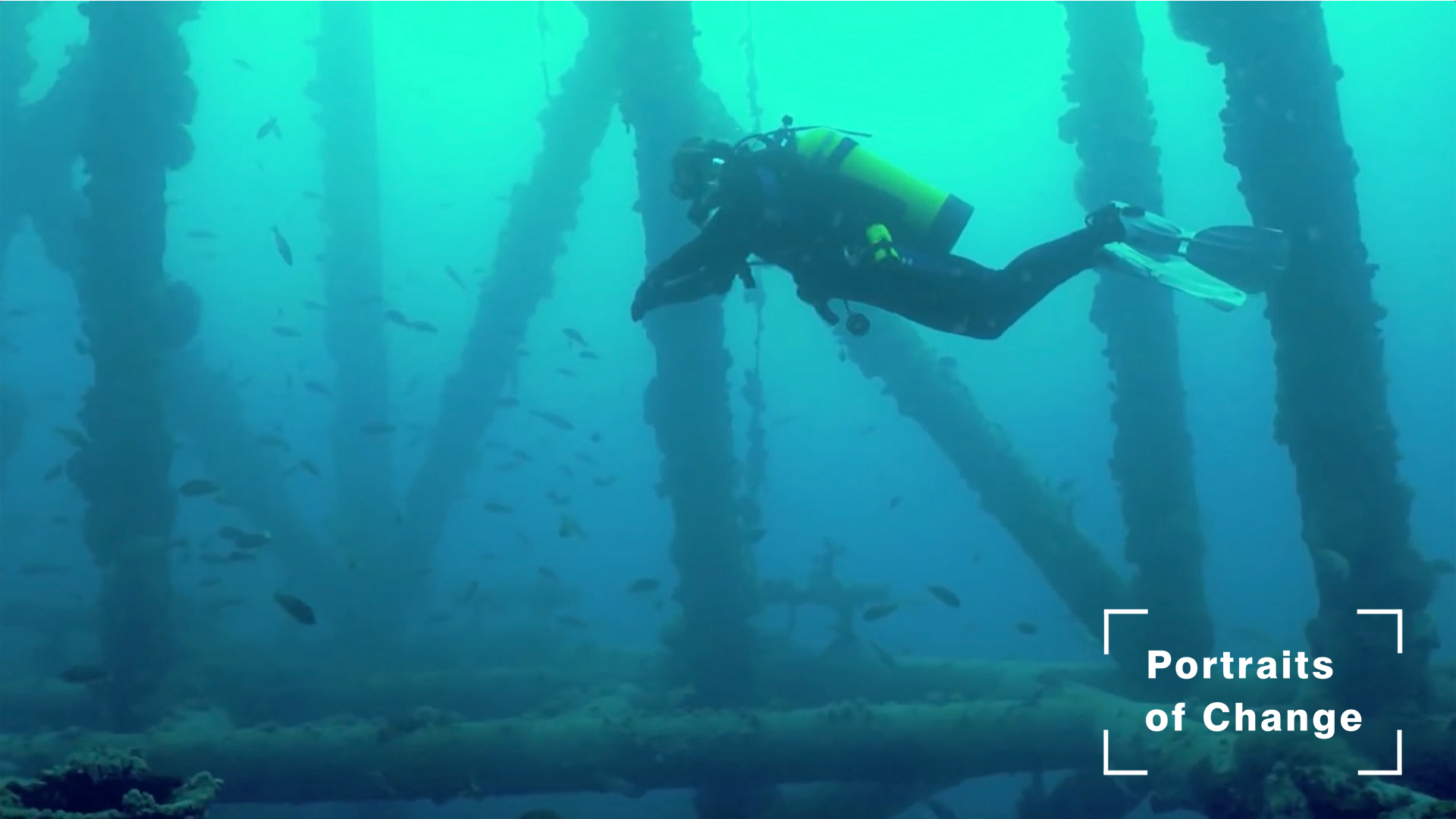 Peru | Yuri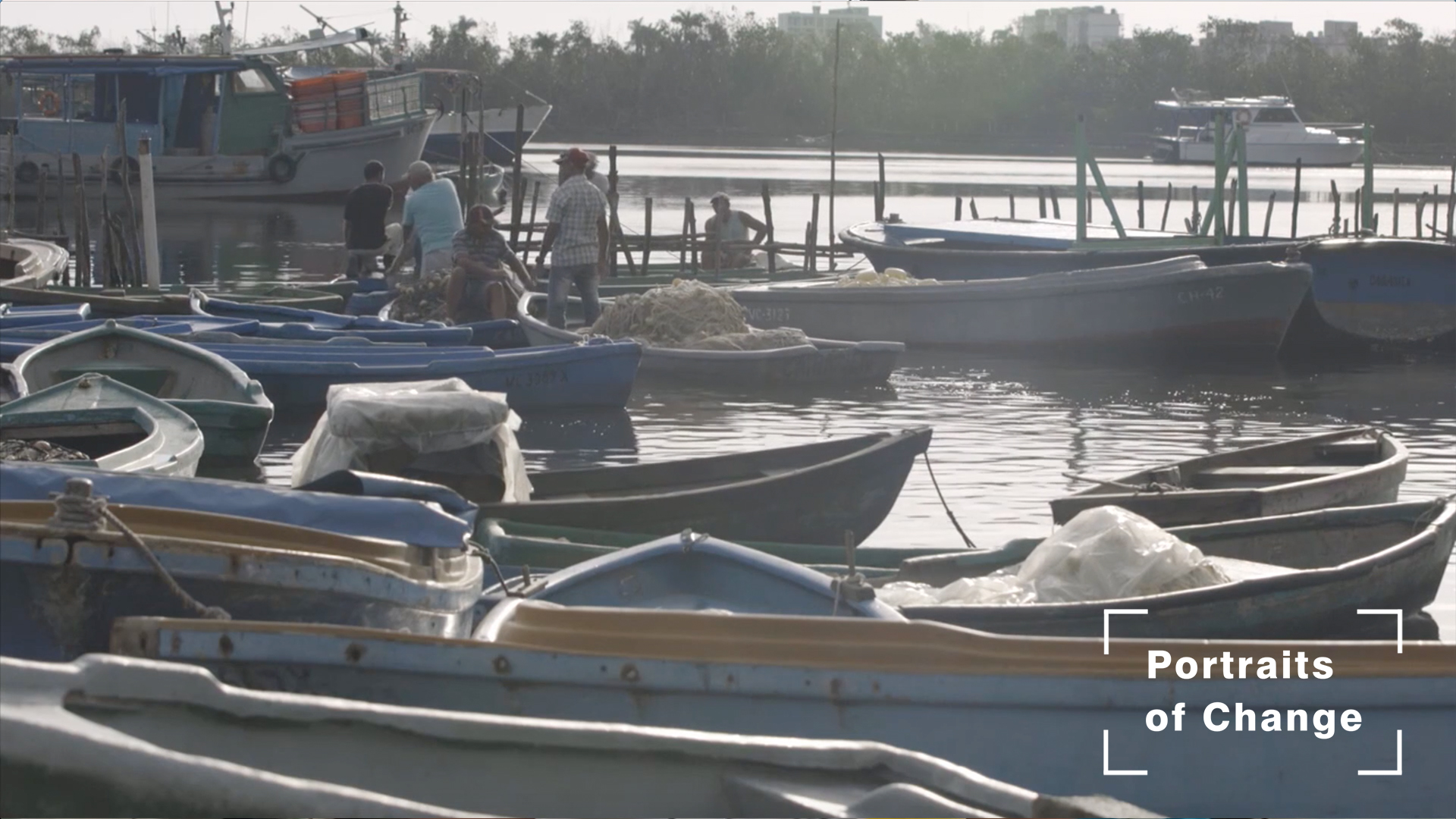 Cuba | Javier and Luis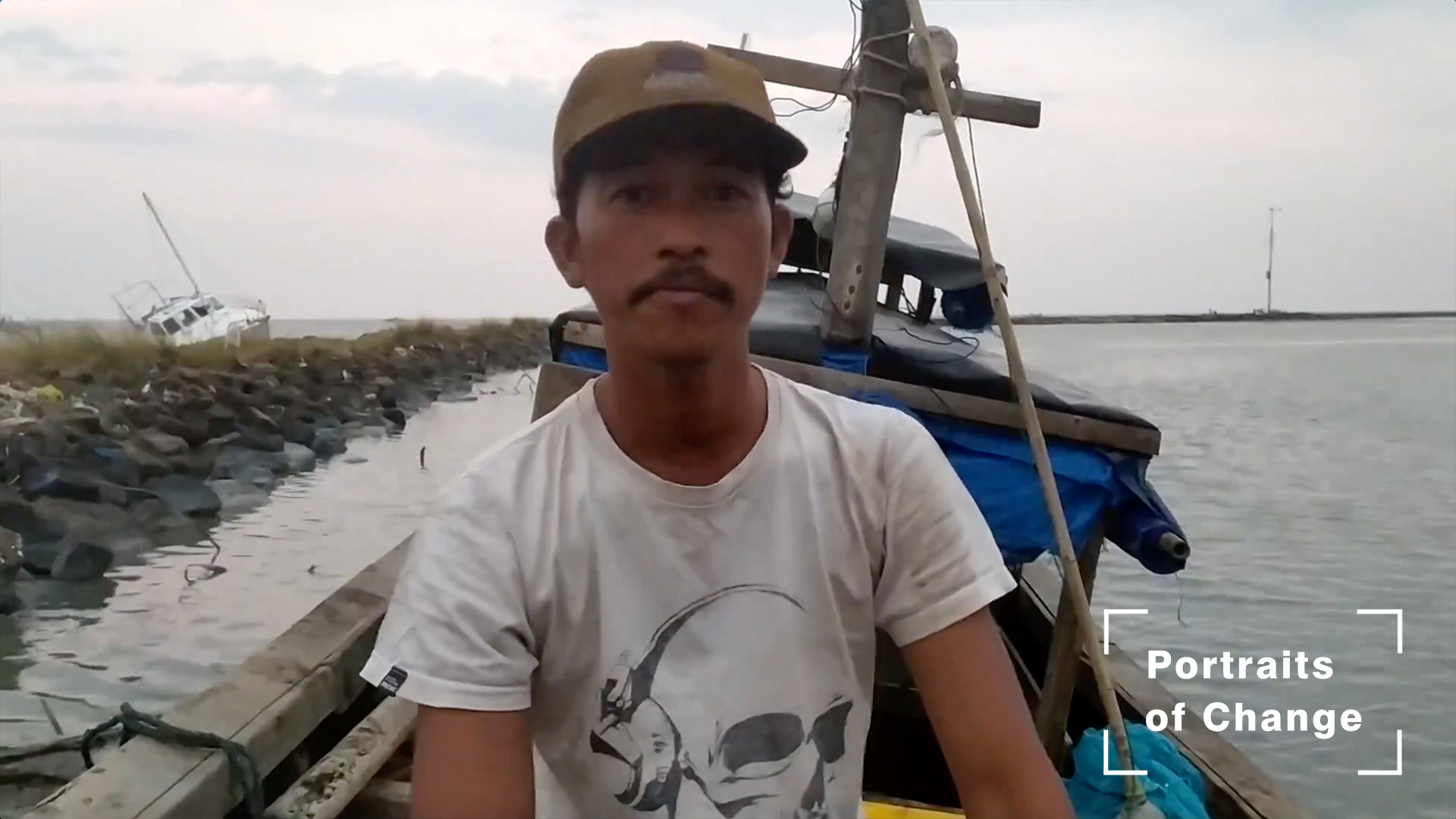 Indonesia | Suhendra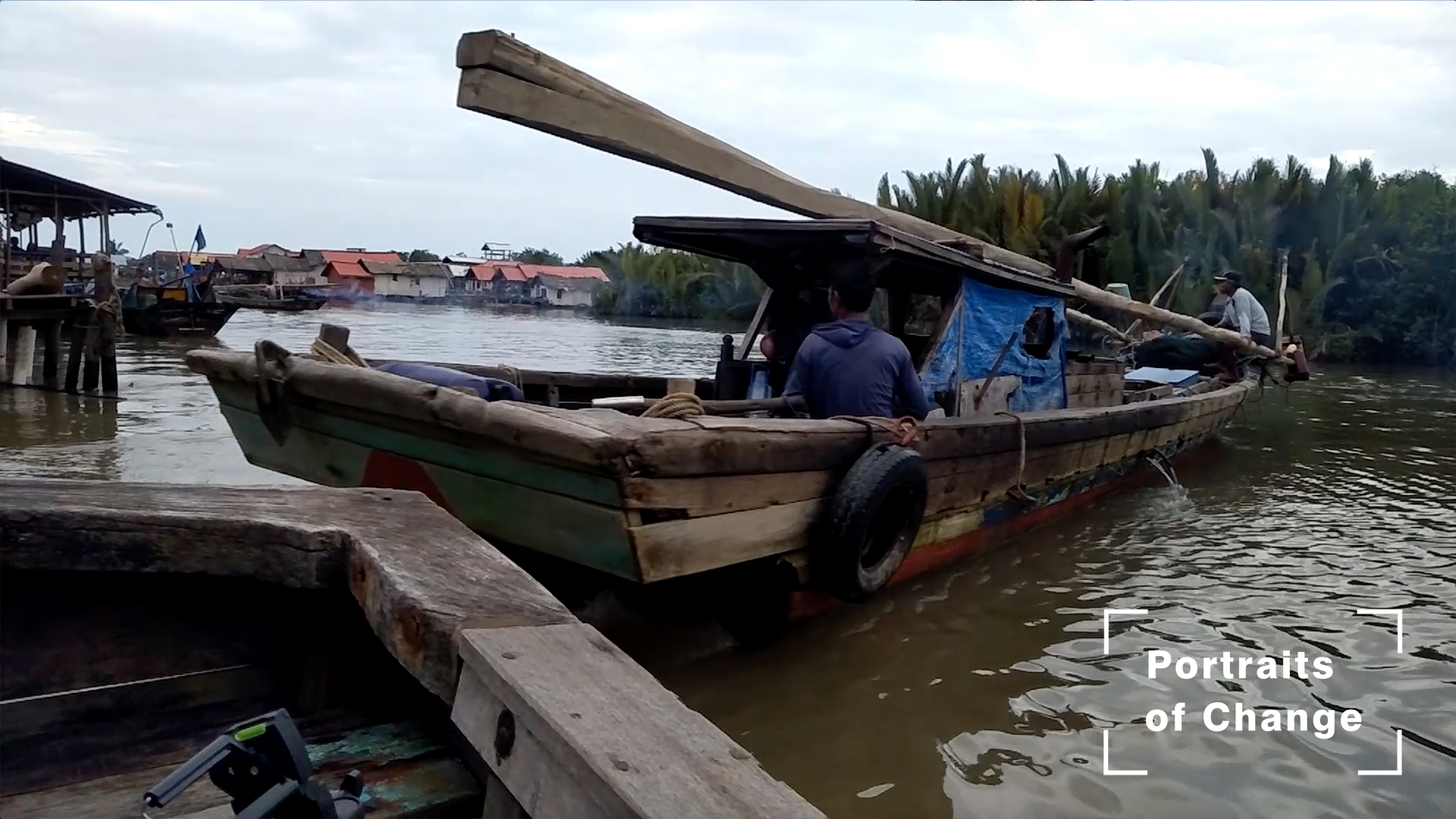 Indonesia | Supandi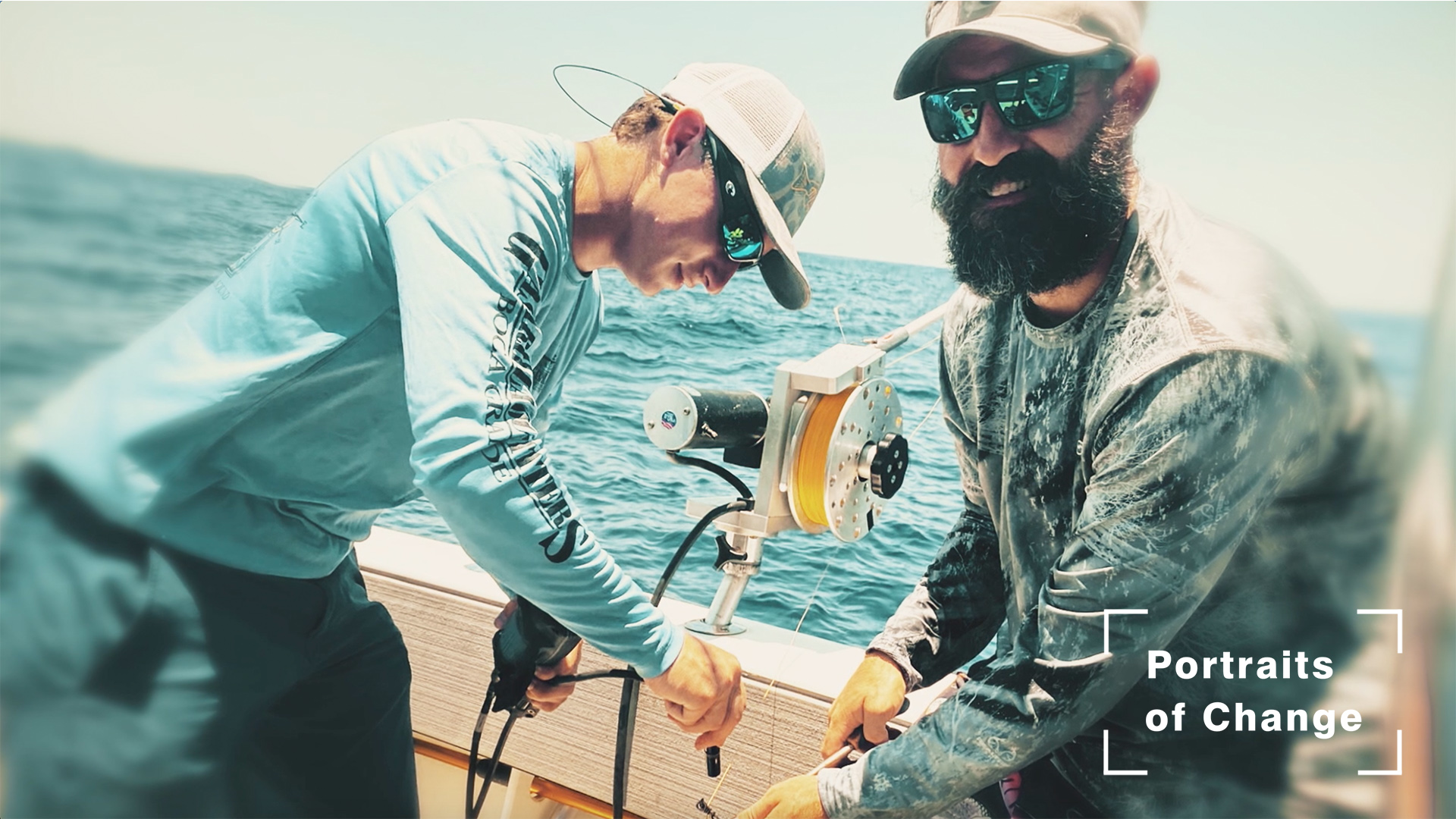 United States | Daryl