About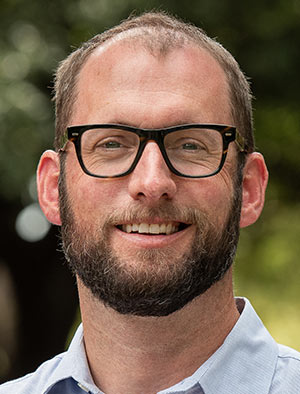 Jon Goldstein
Senior Director, Regulatory & Legislative Affairs
Work
Areas of expertise:
State oil and gas policy, climate policy, federal lands
Description
Jon Goldstein leads EDF's efforts to improve regulation of the oil and gas industry and protect air and water resources at the state and federal level.
Prior to joining EDF, Jon served as Cabinet Secretary of the New Mexico Energy, Minerals and Natural Resources Department and Deputy Secretary of the state's Environment Department where he both strengthened regulation of the oil and gas industry and promoted the deployment of renewable sources of energy. He served on the New Mexico Renewable Energy Transmission Authority, Finance Authority and Water Trust Board and was elected chair of the New Mexico Water Quality Control Commission and Mining Commission. He was also appointed by Governor Bill Richardson as New Mexico's state liaison with the U.S. Nuclear Regulatory Commission.
Jon's journalism and communications experience includes posts as Governor Richardson's Deputy Communications Director and Communications Director of the New Mexico Environment Department as well as work as a reporter and editor with the Baltimore Sun online and Time Magazine in New York.

Education: Jon received a Masters in Public Policy and a certificate in Science, Technology and Environmental Policy from Princeton University's School of Public and International Affairs where he was also honored with the MPP Award for academic achievement and commitment to public service. He is also a Phi Beta Kappa graduate of Trinity College in Hartford, CT with honors in History.
"How to build a better sepulcher: Lessons from New Mexico's Waste Isolation Pilot Plant" Bulletin of the Atomic Scientists 67 (5) 77-88, 2011