About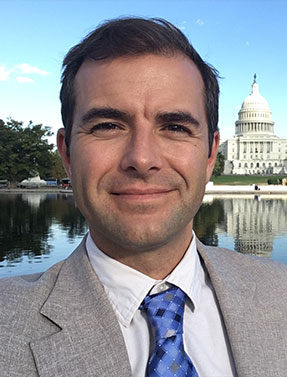 Sepp Haukebo
Senior Manager, Global Fisheries Initiatives
Work
Areas of expertise:
Fisheries management, marine science policy, marine conservation, environmental education
Description
Sepp works with anglers and scientists to develop and implement long term solutions to recreational fisheries management. His objectives are to balance access to the fishery with sustainability for generations to come.
In addition to fishing recreationally for the last 25 years, Sepp has spent years performing fishery ecology research in the Gulf of Mexico. He also has experience managing educational grants, leading marine conservation education programs, and analyzing marine science policy.
Education
B.S. Marine Biology, Texas A&M University at Galveston
M.S. Wildlife and Fisheries Sciences, Texas A&M University