Shocks to the system, from natural disasters to the pandemic, teach us what matters most: a clean, healthy environment where people and nature live in balance. We're taking action, with people like you, to invest in that future.
Our perspective
Rebuilding better means protecting the communities that have been hit so hard by COVID-19 and its economic fallout. It means making bold business decisions and creating jobs while cutting pollution.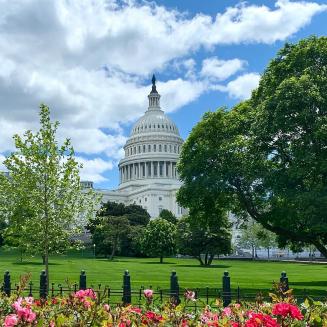 Take action
As Congress makes investments in our future, it must build a better one, where communities are equally protected.