About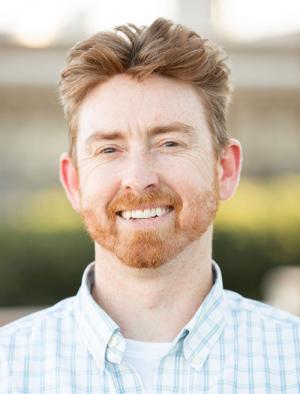 Shems Jud
Director, Japan Fisheries & Oceans
Work
Areas of expertise:
Oceans Programs, catch shares, renewing fisheries
Description
Shems Jud leads our work in the Pacific Region. He was deeply involved with the development of the multispecies trawl IFQ program that helped lead to a dramatic rebound for the fishery, as well as a collaborative stakeholder driven process to enhance West Coast habitat protections while providing additional opportunity for fishermen. He conducts outreach and education, and works with marine stakeholders to rebuild fish stocks and protect sensitive marine habitats while revitalizing vibrant fishing communities.
Shems also advises our New England and Japan teams as they seek to develop management reforms that protect the environment, support thriving businesses and provide high quality sustainable seafood for seafood consumers.
J.D. Lewis & Clark Law School (cum laude 2006 with Certificate in Natural Resources and Environmental Law)
B.A., East Asian Studies, University of California, Santa Cruz
EDFish Blog

,

July 29, 2021

EDFish Blog

,

March 1, 2021