About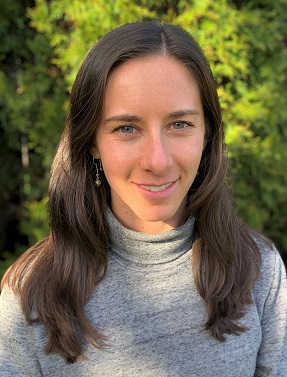 Rachel O'Connor
Manager, Climate Resilient Water Systems
Work
Areas of expertise:
Water policy and governance, water data systems, stakeholder engagement, coalition building, collaborative planning processes
Description
Rachel works across the western U.S., advancing the sustainable use of water resources through developing and advocating for sound water policy and adaptable management practices. Rachel has played key roles in several multi-organization coalitions to create transformational change in water management and policy. Through her work with farmers, non-profits, businesses, and state agencies, Rachel seeks to enable increased and equitable access to data and information to advance more inclusive development and implementation of durable water solutions. Rachel works collaboratively across sectors to identify and promote solutions that are climate resilient and create water security for communities and ecosystems.
Rachel's work draws on over a decade of experience in water – including assessing estuarine water quality, conducting hydrologic fieldwork in the high desert, evaluating water transaction programs, managing multi-organization coalitions to drive transformational change, and advancing water data systems. Through her varied experience in the consulting, government and non-profit sectors, Rachel brings a broad perspective and open mind to her work, seeking to draw on successes and lessons learned across sectors and geographies to advance holistic and durable solutions to the water management challenges of today.
Education:
Rachel holds a master's in environmental science and management from the Bren School at UC Santa Barbara and a bachelor's in geography from SUNY Geneseo.