About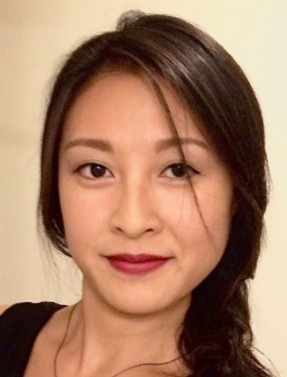 Nini Gu
Regulatory & Legislative Manager, West
Work
Areas of expertise:
Air quality, oil and gas Emissions, and methane monitoring
Description
Nini leads EDF's work in the Western U.S. to lower oil and gas methane emissions. She identifies opportunities to improve regulation of the oil and gas industry at the state and federal levels, and leverages EDF's scientific and policy expertise to advance strategies alongside environmental NGOs, government agencies and industry partners who value emissions reductions.
Prior to joining EDF, Nini held a joint position as Research Fellow at the University of Chicago Energy and Environment Lab and the Colorado Department of Public Health and Environment, where she investigated how decision-making processes can be leveraged to reduce oil and gas methane emissions. Much of her work focused on applying advancements in monitoring technology to close current emissions information gaps, while also assisting the agency in its most recent GHG Intensity rule-making.  
In graduate school, Nini worked at Argonne National Lab researching strategies employed by utility providers to influence residential water use, in addition to participating in a policy fellowship in Brazil that evaluated land management approaches to reduce the deforestation rates and carbon footprint from livestock ranching in Amazonia. Nini was co-chair of the Behavioral Economics and Public Policy group at University of Chicago and wrote on science and technology policy for The Chicago Policy Review. 
Education
Nini has a Master of Science in Environmental Science & Policy, with honors, from the University of Chicago. She holds Bachelor of Science degrees in Chemical Engineering and Applied Mathematics from the University of Texas at Austin.  
Energy Exchange

,

July 31, 2023

Energy Exchange Blog

,

February 22, 2023