About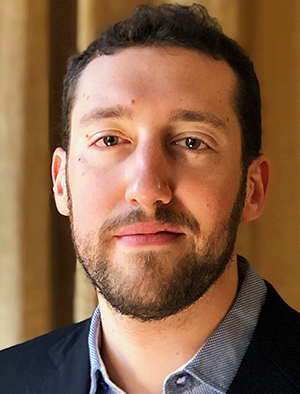 Jeremy Proville
Director, Office of the Chief Economist
Work
Areas of expertise:
Climate change, GIS, data visualization, remote sensing, land use change, environmental markets
Description
Jeremy Proville is a Director in the Office of the Chief Economist.He leads efforts across the organization involving the use of mapping tools, spatial analytics and data visualization. Some examples include rice nitrous oxide risk maps, the EPA standards rollback well finder, and the Fisheries Solutions Center RBM database maps.
Jeremy's current research focuses on informing the design of effective climate policy, as well as exploring impacts of environmental externalities on vulnerable communities. He employs spatial mapping, modeling, and other analytical skills to further EDF's research efforts in order to better understand the science behind environmental problems and their policy solutions.
Read more from Jeremy on his own website.
Prior to joining EDF, Jeremy's work focused on applying spatial analytics techniques to explore ecological issues such as invasive species, as well as studying global trends in land use change. Jeremy conducted research at McGill University in the Departments of Biology and Geography, working mainly with Dr. Brian Leung's group.
MS, Dept. of Bioresource Engineering, Faculty of Agricultural and Environmental Sciences, McGill University, 2010
Diploma in Environmental Science, McGill University, 2008
BCom, Faculty of Management, McGill University, 2007