About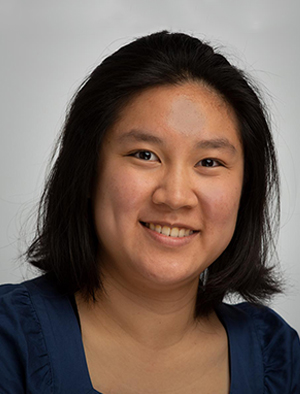 Glenda Chen
Senior Analyst, Aviation, Energy Transition
Work
Areas of expertise:
Process engineering, renewable energy, island resilience, translation and cross-cultural interpretation
Description
Glenda conducts technical policy and scientific analysis on sustainable aviation fuels, advocating for practical solutions to accelerate a responsible energy transition. Her work plants enabling conditions and high-integrity safeguards so that transformative technology in transport decarbonization can catalyze true benefits for people and planet across regional, national, and international system scales.
Glenda holds a bachelor's of science degree in chemical and biological engineering from Princeton University. She has collaborated with civil society members in Cuba and Puerto Rico on strengthening island adaptation and socio-ecological resilience. She brings experience liaising across borders, languages, and professions to facilitate scientific and cultural exchange.
Energy Exchange

,

April 24, 2023

Energy Exchange Blog

,

April 17, 2023