About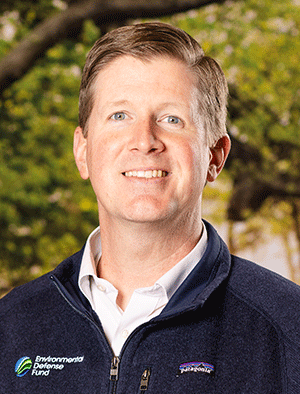 Curt Stokes
Senior Attorney
Work
Areas of expertise:
Utility regulation, litigation, equitable clean energy transition strategies
Description
Curt represents EDF before state utility commissions, where he seeks to align public utility plans, programs, and investments with climate and equity goals, accelerate the transition to clean energy, and collaborate with disproportionately burdened communities to elevate their voices and advocate for energy justice.
Prior to joining EDF in January 2023, Curt worked as a Litigation Attorney and Chief Deputy Counsel for the Missouri Public Service Commission, where he worked on a variety of issues such as certification of high-voltage, direct-current transmission lines and securitization of winter storm costs and coal plant retirements. Curt also has experience in tobacco litigation and campaign finance and public official conflict of interest and disclosure laws.
Education
J.D., St. Louis University School of Law
B.S., Psychology, Statistical Methods, Truman State University