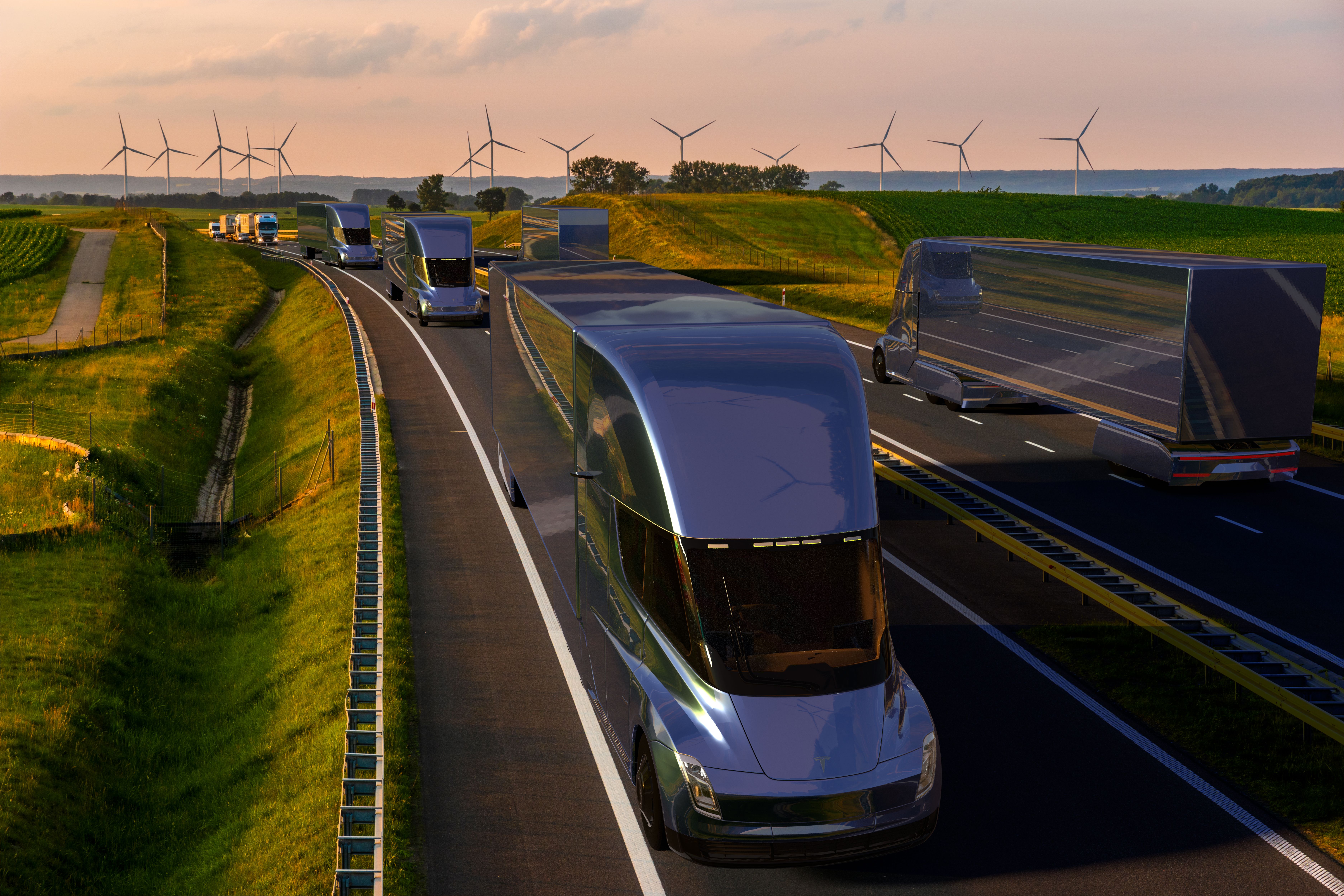 We're counting on Congress for bold action on electric trucks. America's leaders know that going bold on electric heavy and medium duty vehicles means:
Creating a cleaner environment
Building ​clean and accessible electric infrastructure
Addressing health concerns in communities overburdened by pollution
Supporting and accelerating American-made manufacturing
Protecting and creating well-paying transportation jobs
Electric trucks are the smart, clean, safe, and efficient answer for the future of our transportation industry.
Now is the time for lawmakers to lead the way and go bold for us, for our health, and for our future. It's time to go bold and electrify trucks in America.