The science is clear: There's no time to waste.
Without bold interventions:
We may face 7

°

F of warming with catastrophic consequences.
Up to 50% of cropland could fail to produce food.
Several hundred million people risk losing homes to sea level rise.
Preventing the worst effects of climate change is possible, and our hope is strong. EDF and our partners are launching big solutions — from soil to space — for our health and our planet.
Impact by the numbers
0

%

Amount of methane reductions the oil and gas industry can achieve using technologies available today, two-thirds of it at no net cost

$1.

0

M

The average amount one square kilometer of coastal wetlands saves a year in property damage from storms

0

M

Number of metric tons electric cars will cut annually from U.S. climate pollution by 2040 — close to what Canada emits in a year
The bold path ahead
Read more about what it will take to achieve a dramatic breakthrough toward stabilizing the climate.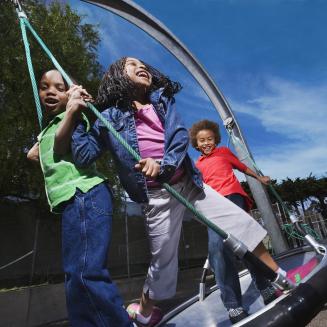 Take action
This is our moment to set a path toward a cleaner, safer, healthier world that will protect our families and future generations.