Environmental Economics Seminar Series
Our Environmental Economics Seminar Series is a forum on issues significant to U.S. domestic and global environmental policy with some of the field's leading experts.
We invite economists and researchers, policymakers, and the media to join us to explore important climate policy questions with leading economic experts and hear about the latest high-impact research on economics-based climate policy.
Next seminar
Technology Lock-In and Optimal Carbon Pricing
Jun 7, 2023, 1:00 PM Eastern time on Zoom
Katherine Wagner, University of British Columbia
Taking a closer look at the cost of energy prices at the time of manufacturing plant openings, we can determine the long-term energy intensity and outputs. This "technology lock-in" increases the emissions costs of delayed action on carbon policy and has significant implications for incumbent decision makers.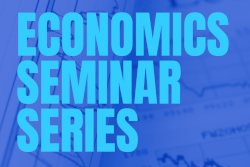 Media contact
Sommer Yesenofski
(949) 257-8768 (office)
Economic Benefits of Rapid Methane Action
June 14, 2023, 10:00 AM Eastern time on Zoom
Thomas Stoerk, National Bank of Belgium
Agricultural research and development needs under a changing climate
Sep 6, 2023, 1:00 PM Eastern time on Zoom
Ariel Ortiz-Bobea, Cornell University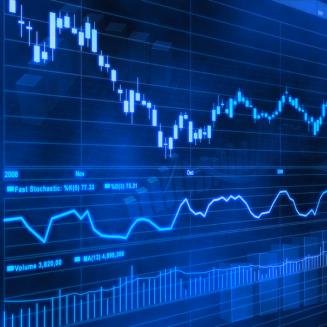 Subscribe to our economics newsletter
Subscribe for quarterly updates on EDF economics news, events, publications, and presentations.