COP 25: Tracking progress on the path to implementing the Paris Agreement
Experts, events and resources for the Madrid UN climate talks
Date published: November 27, 2019
A delegation of Environmental Defense Fund experts will be attending the UN climate conference in Madrid December 2-13. Our team will be closely observing the carbon markets negotiations around Article 6 of the Paris Agreement, and advocating for strong rules to avoid the risk of "double counting" of emissions reductions.
We'll also be engaging in high-level country forums on the urgent need and opportunity to dramatically cut fast-acting methane gases across the world's oil and gas industry, as well as discussing climate strategies for creating more resilient oceans and fisheries.
Pushing for progress on key issues
EDF at COP25
Heading to Madrid? EDF and our experts will participate in events throughout the two-week conference.
Take the Methane CH4llenge
Can you fix a leak fast? Play to find out, and learn about the climate urgency and opportunity to cut oil & gas methane emissions.
Full list of EDF events at COP 25 [PDF]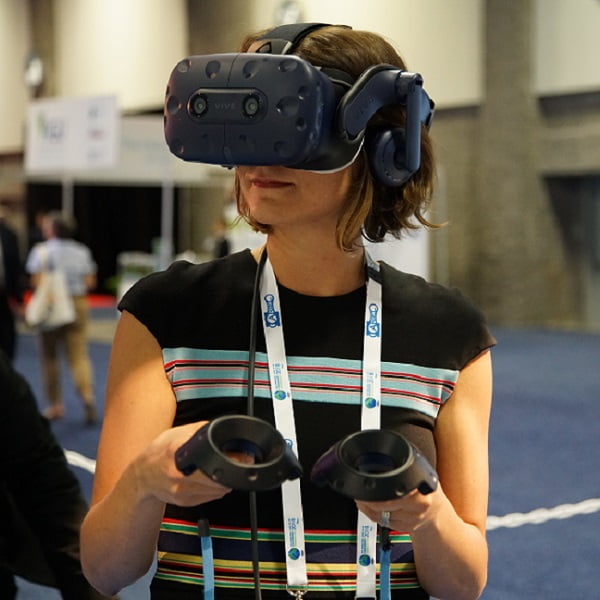 EDF Experts head to Madrid
Sending our Climate, Energy and Oceans experts to advance EDF's work to preserve the systems in which all life depends on.
See all experts attending COP 25 [PDF]