Natural gas heats our homes and cooks our dinner. But when natural gas — mostly methane — leaks into the air, it's a big problem for the climate.
So EDF and Google Earth Outreach teamed up to build a faster, cheaper way to find and assess leaks under our streets and sidewalks.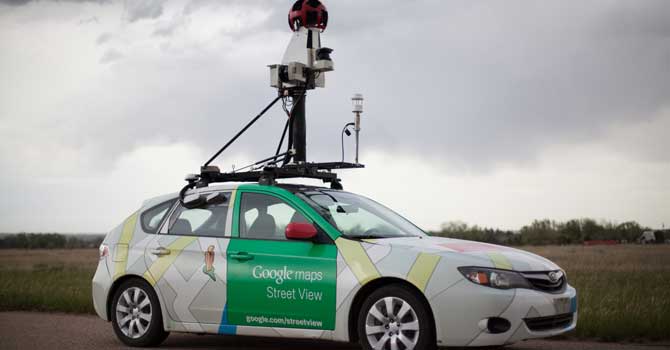 Video: See how we're using Google Street View cars and methane sensors to detect leaks under city streets.
We tested this new approach as part of a pilot program in a dozen cities across the U.S., and in collaborations with PSE&G and Consolidated Edison. Here's what we found.
Mapping results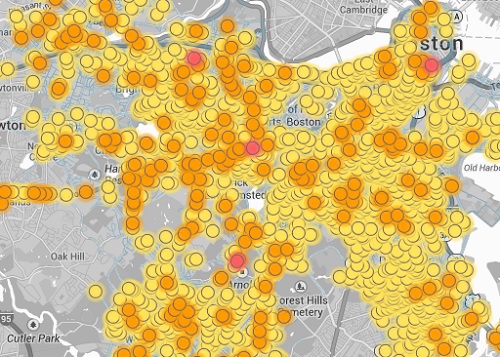 Click for interactive map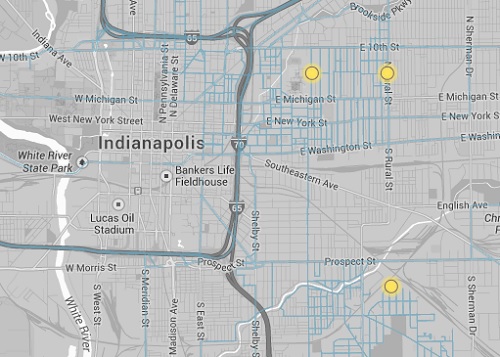 Click for interactive map
City snapshots
The cities where we tested a new way to measure natural gas leaks are a cross-section of America's urban geography.
The maps underscore the persistent and widespread challenge of leaks. They also show the results when utilities and regulators dedicate resources to fix the problem.
Beyond this pilot project, EDF hopes that utilities will publish their own maps to show where they've made repairs and where new leaks are found.
Get innovation updates
We'll send regular updates about developments in technology, science and the environment.